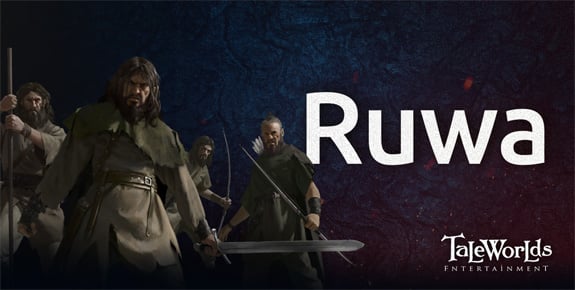 Greetings warriors of Calradia!
 
Great news! The first baby in Calradia has been born! Yay!
 
The mother, is us, the player, a woman named Boudicca: a caravan raider hailing from the misty foothills of Battania. On our travels (read: raids), we managed to steal the heart of Usair, an Aserai warlord who sports a proud moustache.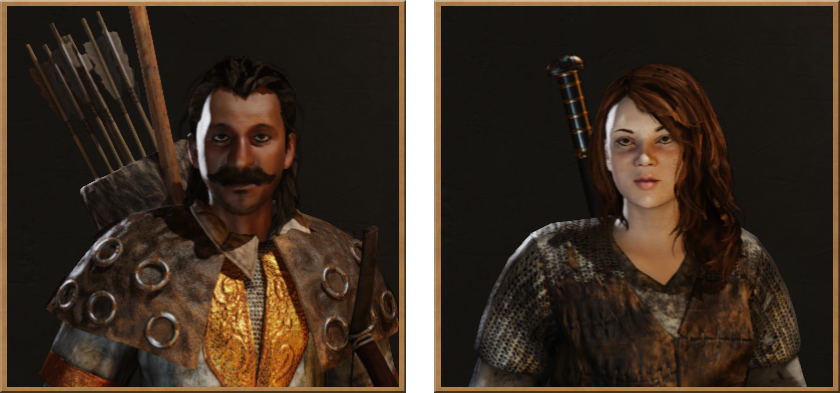 The proud parents, Usair and Boudicca
 
On the 20th of November, 1084 (the year of the Camel), the heavens blessed our union with the honour of parenting the very first child on the shores of Calradia!
 
Please, allow us to introduce our daughter, Ruwa, who as of now is still a babe, but we spared no expense and commissioned the best portraitist in the court of Unqid, the Sultan of Aserai, who believes she will look something a little like this by the age of 10.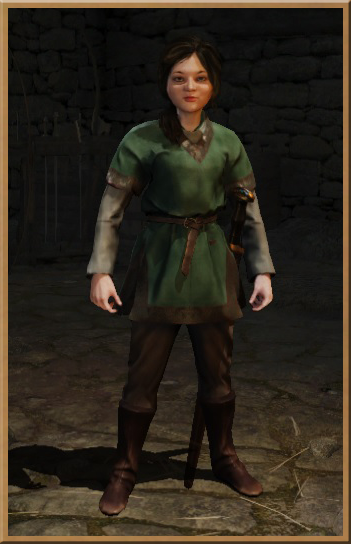 Ruwa (the Children of Men)
 
Her beautiful face was derived from the features (facekeys) of her father and mother, with a small amount of randomness thrown into the mix. And thus, she has a unique face(key) which will retain traits of her parents into adulthood. And, it is not just the facial traits that she will inherit from her parents, but also our wealth and lands too, which we worked tirelessly to accumulate through entirely legitimate means.
 
As she grows, we will be able to spend more time with her, interact with her, share our experiences and skills with her, and develop her into a fine young woman.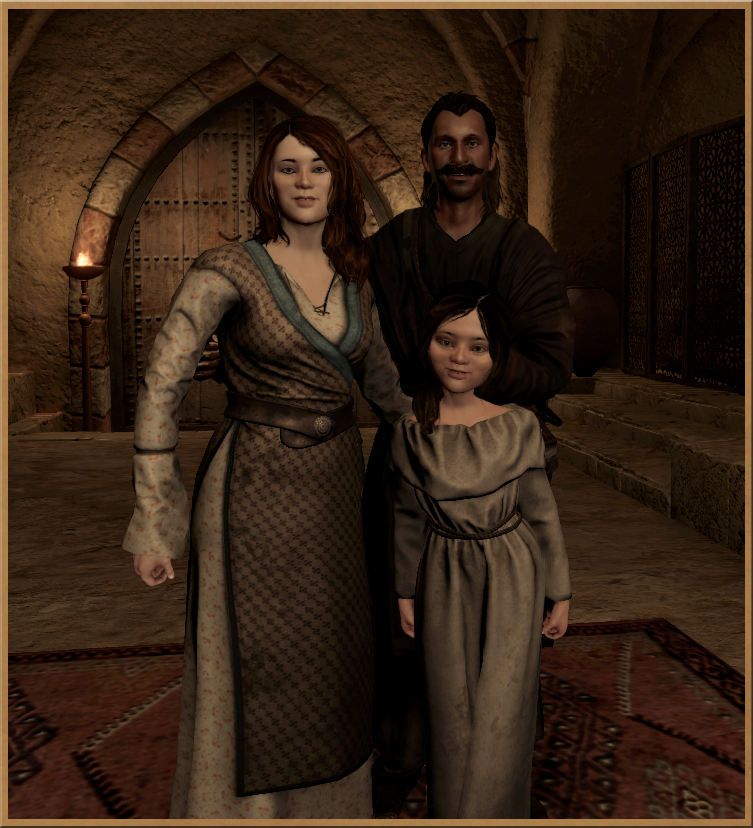 Clan Boudicca is much more complete now!
 
On a more serious note, we are extremely excited to be able to share this with you. Children are something we have been working on for some time now and to finally see them implemented and working in-game has been a really rewarding experience. We have plenty to talk about in terms of dynasties and how children will work as a feature in the game, but we will save that for a later date.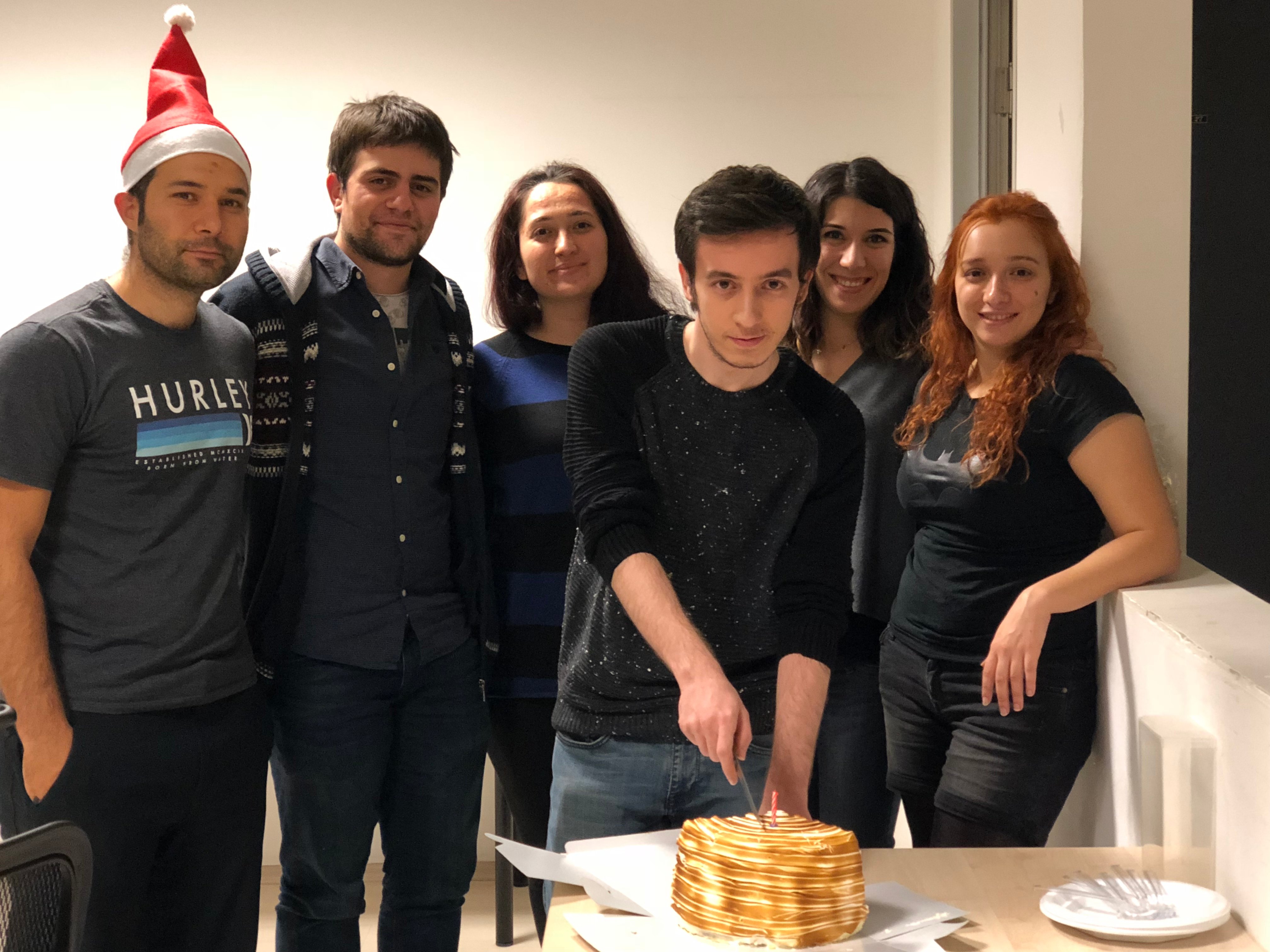 Campaign team celebrating the birth of Ruwa. Oh, and that's a cake, not a pile of pancakes!
 
In next week's blog, we will talk with Level Designer / Video Production Artist, Gündüzhan Gündüz. If you have any questions you would like to ask him, please leave a reply in the comments and we will pick one out from him to answer!


Join the conversation and comment on the forums! (194 comments)