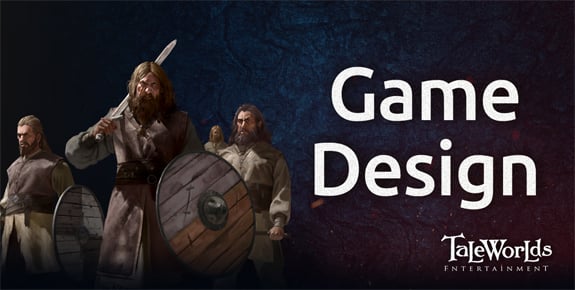 Greetings warriors of Calradia!

Due to unforeseen circumstances, we are unable to do the Q&A with Assistant Designer, Cihan Şekercioğlu that we announced last week. But, it is Thursday my dudes and the show must go on... Instead, in this week's blog, we will talk about how we approach game design here at TaleWorlds, giving you a brief insight into the general process of taking an idea and turning it into a game feature.

Game design is possibly one of the most rewarding jobs in the game industry. Seeing an idea come to life and being enjoyed by others is most certainly a fulfilling experience. However, it is also one of the most difficult jobs that the industry has to offer. Something which might seem great on paper may turn out to be rather dull when implemented into a game. And to even get it to this stage, you need to be able to formulate your idea in a way which makes sense to your peers.

At TaleWorlds, we feel that for a game to be fun, it should be built around a solid core mechanic. In the case of Mount & Blade games, this is the combat system. We think that the combat system in our games is fun, intuitive, easy to learn, but difficult to master. And, in the end, if the core mechanic isn't fun, then whatever is built around it becomes irrelevant.

With Bannerlord, we are building on a solid foundation of what we had achieved in previous Mount & Blade games. But, at all times, we keep it in mind that the combat is the main draw for the game. We always aim to ensure that any new mechanics we add don't adversely affect this core mechanic. This was something we had to consider when we decided to implement directional blocking for shields. We had to ask ourselves questions such as, "does this actually enhance the combat in any way, or are we interfering with something which already works and is enjoyable?" [i](Ultimately, we decided that directional shield blocking actually fits in really well with the skill-based design of our combat system.)[/i]

We try to be as inclusive as possible when it comes to the design process. Everyone in the studio is a gamer (after all, we all got into this business because we love to play games!) so we try our best to make use of this wide range of opinions and experiences when it comes to designing our own game. But that's not to say that we don't have professionals who specialise in this aspect of development, only that we understand the importance of hearing the different opinions and thoughts of everyone in our company. And in many instances, this kind of approach allows us to highlight potential issues early on in a design as people visualise the idea differently in their own head.

With this in mind, we tend to include everyone who would be involved in implementing a feature in the design meetings alongside the game designers. Not only to offer their feedback on the actual design but so a plan can be formulated for the implementation of the design. The professional expertise of the people responsible for implementing each design is required to ensure that any new feature or mechanic is technically viable and can be implemented into the game. And in many cases, these professionals have unique solutions to any problems that arise.

Following design meetings, a document is created which the team can then refer to. This process of holding meetings and revising the design document is repeated until we feel that the design adds an additional layer to the game in a way which is positive and enjoyable for players.

We can't say for sure if this is the best approach to development, but we certainly feel that it works well for our company, and has led to the introduction of some features that otherwise might never have seen the light of day!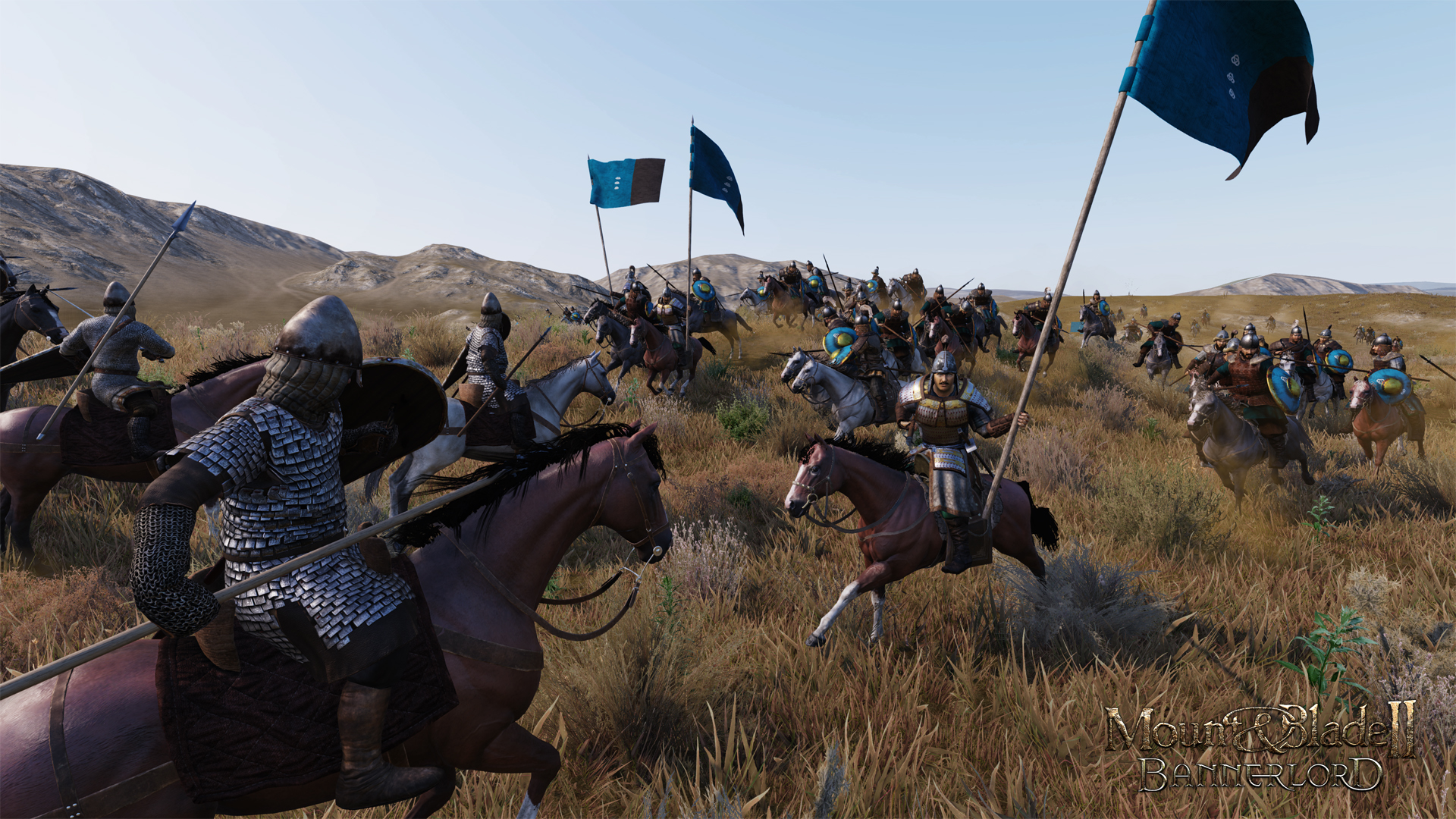 Join the conversation and comment on the forums! (190 comments)