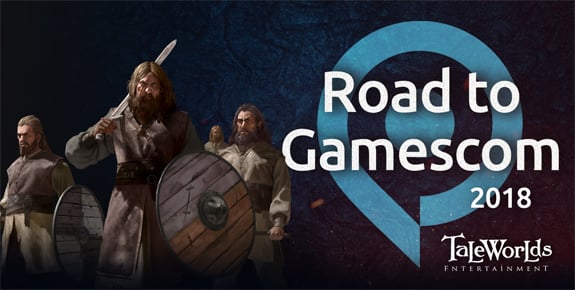 Greetings warriors of Calradia!

Gamescom is just around the corner and we are sure that many of you are eager to hear about what we will be showing at the event. Instead of stringing you along and leaving it as a surprise, we thought we would take a different approach this year by being upfront with you about what we will be presenting in Cologne.

As most of you will already know, at last year's event we took a hands-on multiplayer demo to Gamescom that allowed guests to dive in and experience one of our new multiplayer game modes: Captain Mode. The event was a huge success and it was great to be able to show people what we were working on and the progress we had made with the game. However, multiplayer is just one aspect of Bannerlord and our community was left in the dark as to how things were progressing with the singleplayer part of the game (which many people would consider to be the main draw). If you are one of the people that fall into this category, then we are pleased to tell you that is exactly what we will be showing at this year's Gamescom!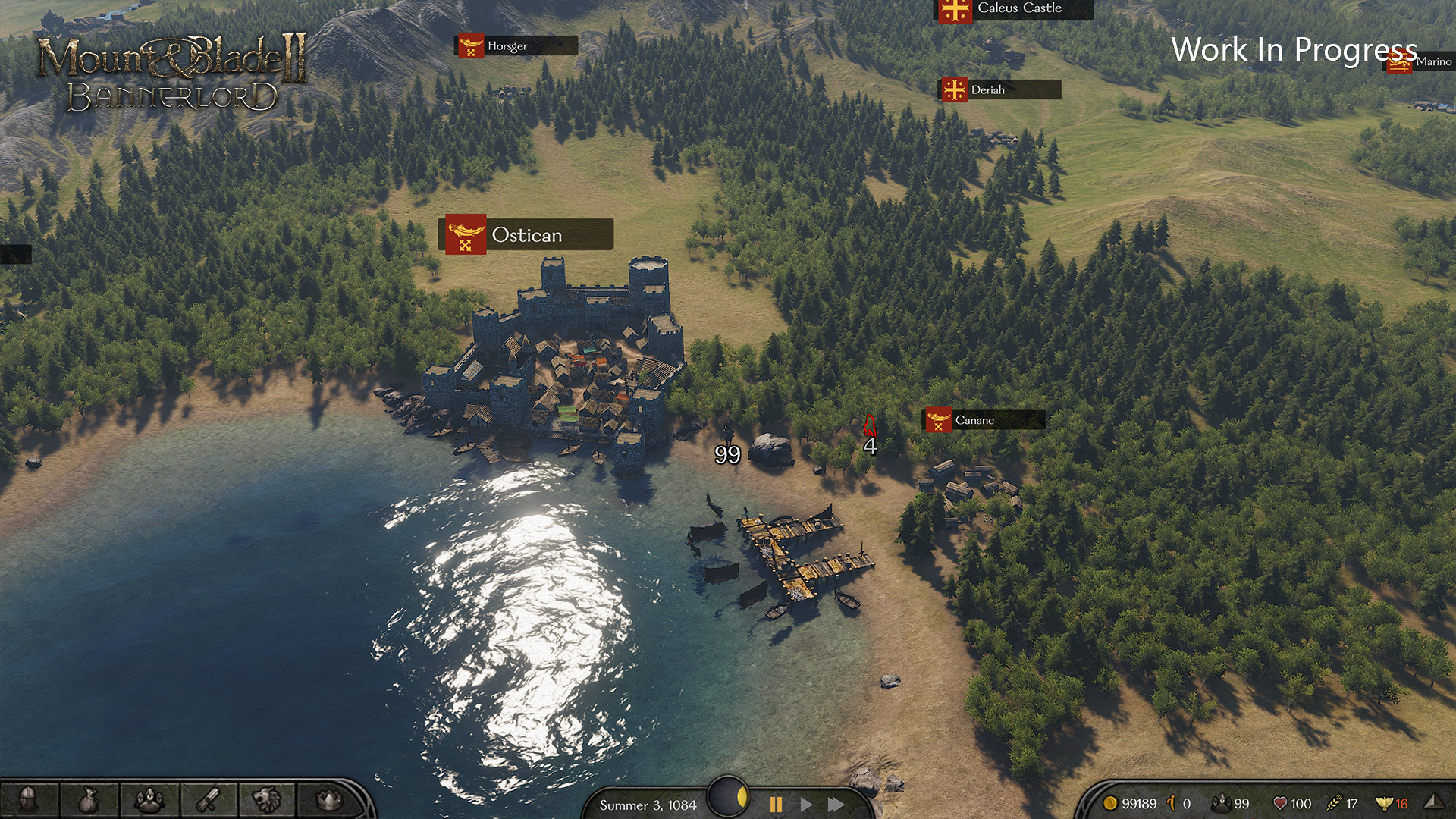 Next week, guests at our booth are invited to experience a hands-on demo of Bannerlord's single-player sandbox campaign. They will be able to choose from a selection of premade characters before being dropped into the sandbox and left to do pretty much whatever they like! At this point, some of you might be thinking, "what do you mean, premade characters!?" Well, our response to that is, don't panic! Bannerlord features a deep character creation system and we want our guests to experience different parts of the sandbox in the extremely limited amount of time they will have to play the game. We made the decision to skip the character creation process to ensure that guests didn't spend their 30-minute time slot perfecting their avatar!

So, what will our guests be able to do during the demo? Well, they will pretty much be left to their own devices. We will be at hand, of course, to provide guidance and assistance, but what guests get up to is entirely up to them. Guests will be able to freely explore the map and its settlements; meet and speak to the many different inhabitants of Calradia; hire and train troops; take part in skirmishes and battles; trade goods; enter tournaments, and take quests from notables. The demo is set in the early-game phase so it is extremely unlikely that guests will be able to progress far enough in the limited amount of time they have to experience mid- to late game features like joining a faction and taking part in sieges, which is unfortunate. However, we feel that the demo is a good representation of what players can expect to experience when taking their first steps in Bannerlord.

We will have more to share with you and talk about in next week's blog, but until then, we hope you are all as excited as we are about what we have to show at Gamescom 2018.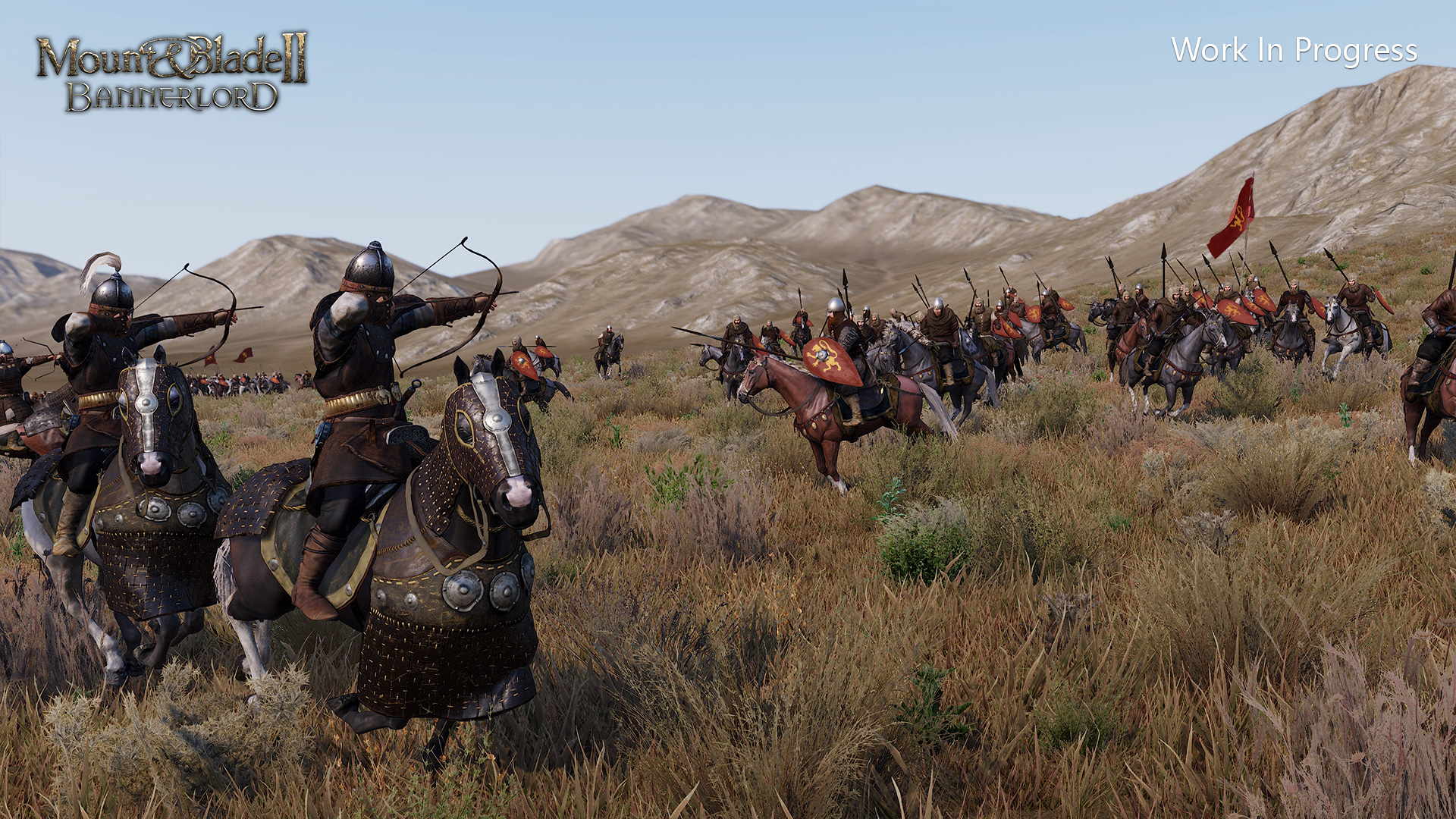 Join the conversation and comment on the forums! (314 comments)