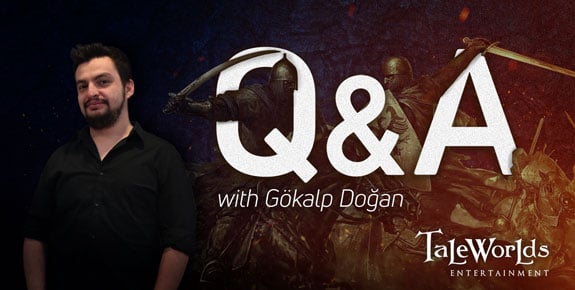 Greetings warriors of Calradia!

Technical Artists perform a unique and challenging role in game development. They are responsible for ensuring that art assets can be integrated into a game without sacrificing the artistic vision or exceeding the technical limitations of the platform. The role demands for them to be artistically talented and to possess a good technical understanding of the tools at their disposal.

In previous instalments of our Q&A blogs we introduced you to one of our 2D/3D Artists, Fatma Nadide Öçba, as well as the Lead Programmer of our Game Engine Team, Murat Türe. In today's blog we talk with the person who acts as a link between these two individuals and the very different roles that they play in the development of Mount & Blade II: Bannerlord - Technical Artist, Gökalp Doğan.


NAME
Gökalp Doğan

FROM
Ankara, Turkey

JOINED TALEWORLDS
2010

EDUCATION
Visual Communication and Design
 
OFFICIAL JOB DESCRIPTION
Technical Artist
 
WHAT DO YOU NORMALLY DO DURING YOUR DAY?
"My duty as a technical artist is to act as a bridge between the graphic artists and the programmers. I work alongside both teams to provide support in solving any issues they face during the development process.

During my time at TaleWorlds I have worked on various parts of Bannerlord. My involvement includes motion capturing, rigging, animations, visual effects, lighting, the interface for the game editor, as well as designing the user experience. I try my best to help my teammates whenever they need assistance with any of these different aspects throughout the day."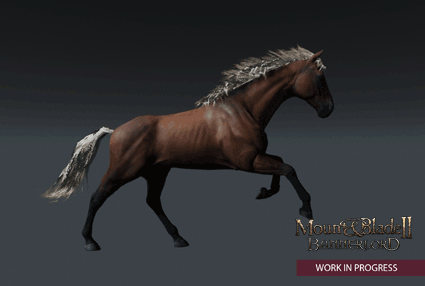 WHAT DO YOU LIKE THE MOST ABOUT BANNERLORD?
"Bannerlord offers much more in terms of richer content, a stronger game engine and a higher visual quality than the previous game in the series, Mount & Blade: Warband."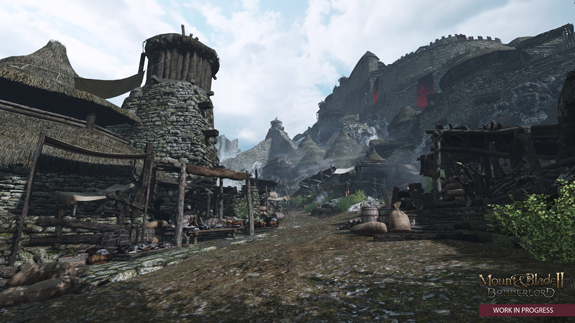 "But what excites me the most are the editor and tools that we use to develop the game. When designing new tools we aim to provide up-to-date technologies while prioritising user experience. Doing this means that the game will be more user-friendly when it comes to modding."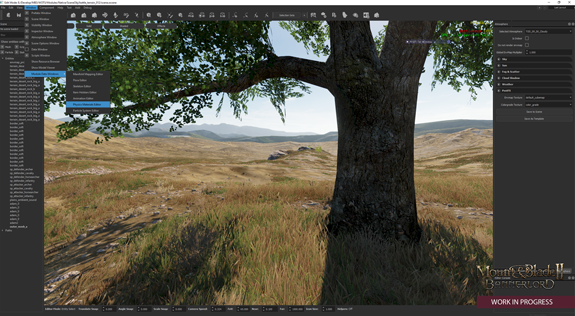 "I am really looking forward to seeing the content that modders will create using these tools!"
 
WHAT'S THE MOST DIFFICULT THING THAT YOU SOLVED SO FAR, DURING THE PRODUCTION OF BANNERLORD?
"Before joining TaleWorlds I used to work on CG animations. I experienced some difficulties in adapting my previous experiences into real-time rendering, especially in my first few days. In my previous job it took 60 minutes to render each frame; at TaleWorlds we are creating 60 frames per second. I found this process to be quite challenging in the beginning. You need to consider performance while following the aesthetic of the work."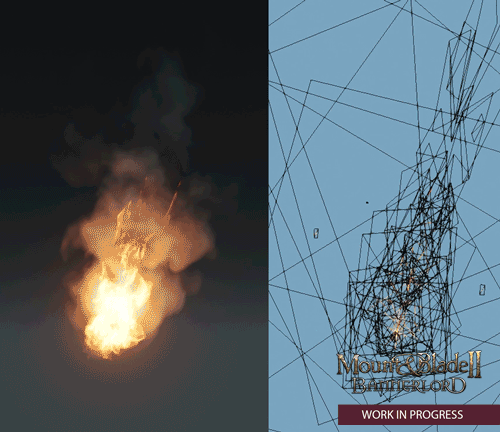 "I overcame this mostly through trial and error, and by closely cooperating with the engine team. I think that we have been largely successful in this and it was great to see the positive feedback on dynamic effects that we received from the videos we shared at E3."
 
WHAT DO YOU CURRENTLY WORK ON?
"I am currently working on atmosphere and general lighting. Today, for example, I am working on a day-night cycle and toning settings. We also record new animations using the motion capture system every week."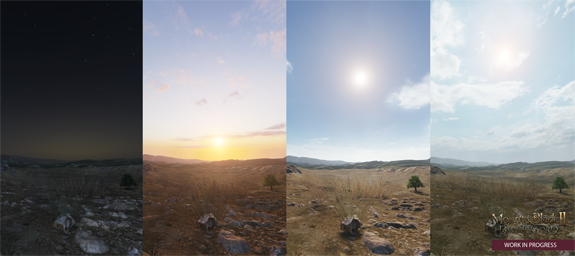 WHAT FACTION DO YOU LIKE THE MOST IN BANNERLORD?
"My favourite faction is Khuzait because they are inspired by Asian nations and culture."

CAN YOU SHOW US AN EXAMPLE OF A SCRIPT COMPONENT?
"I won't go into detail about script components for now as we are thinking about publishing a detailed guide about modding. However, I will share a simple example for now."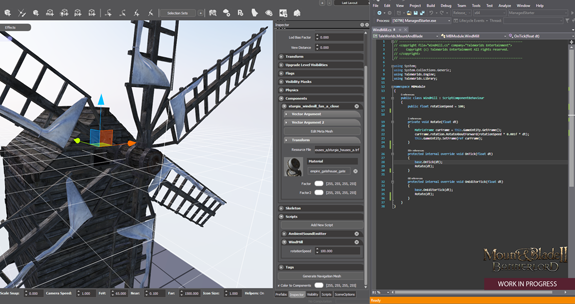 Join the conversation and comment on the forums! (138 comments)