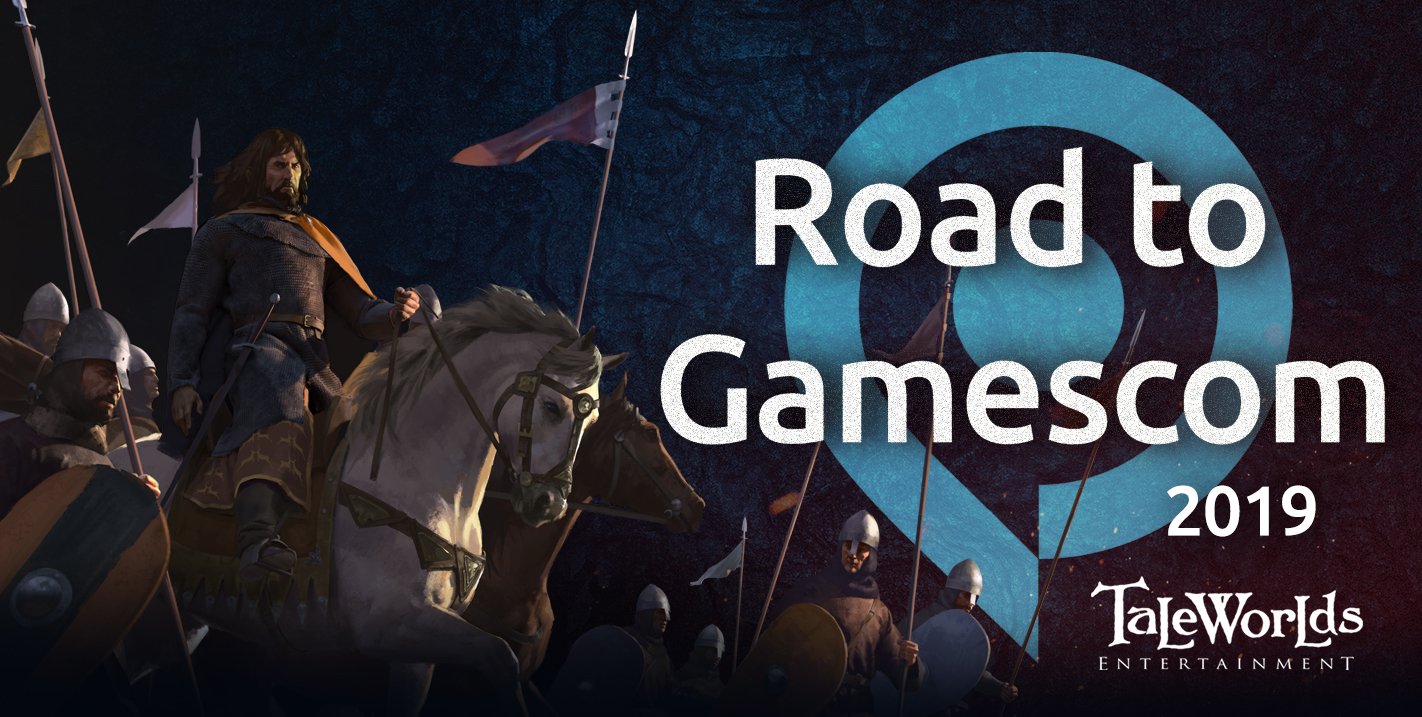 Greetings warriors of Calradia!

It is that time of year again where we head off to Gamescom to showcase Mount & Blade II: Bannerlord. However, this year, things are a little different... For the first time ever we will be presenting the game in both the business and public areas of the event. This means that anyone with a ticket can come along to one (or both!) of our booths to play the game for themselves. This is a completely new experience for us and we are sure there will be many unforeseen challenges that crop up, but, so far, our preparations have been going well and we are really excited to be able to show the game in (somewhat) its entirety!

Last year, we took the early-game of Bannerlord's vast sandbox campaign to the business area of the show, along with 3 premade characters to ensure that players didn't miss out on any gameplay by spending all of their allotted time in our deep character creation system. This year, guests will be able to choose between the same 3 premade characters, but with a bit of a twist! This time around, we see the characters 10 years on in their adventures, putting players squarely in the mid-game of the campaign.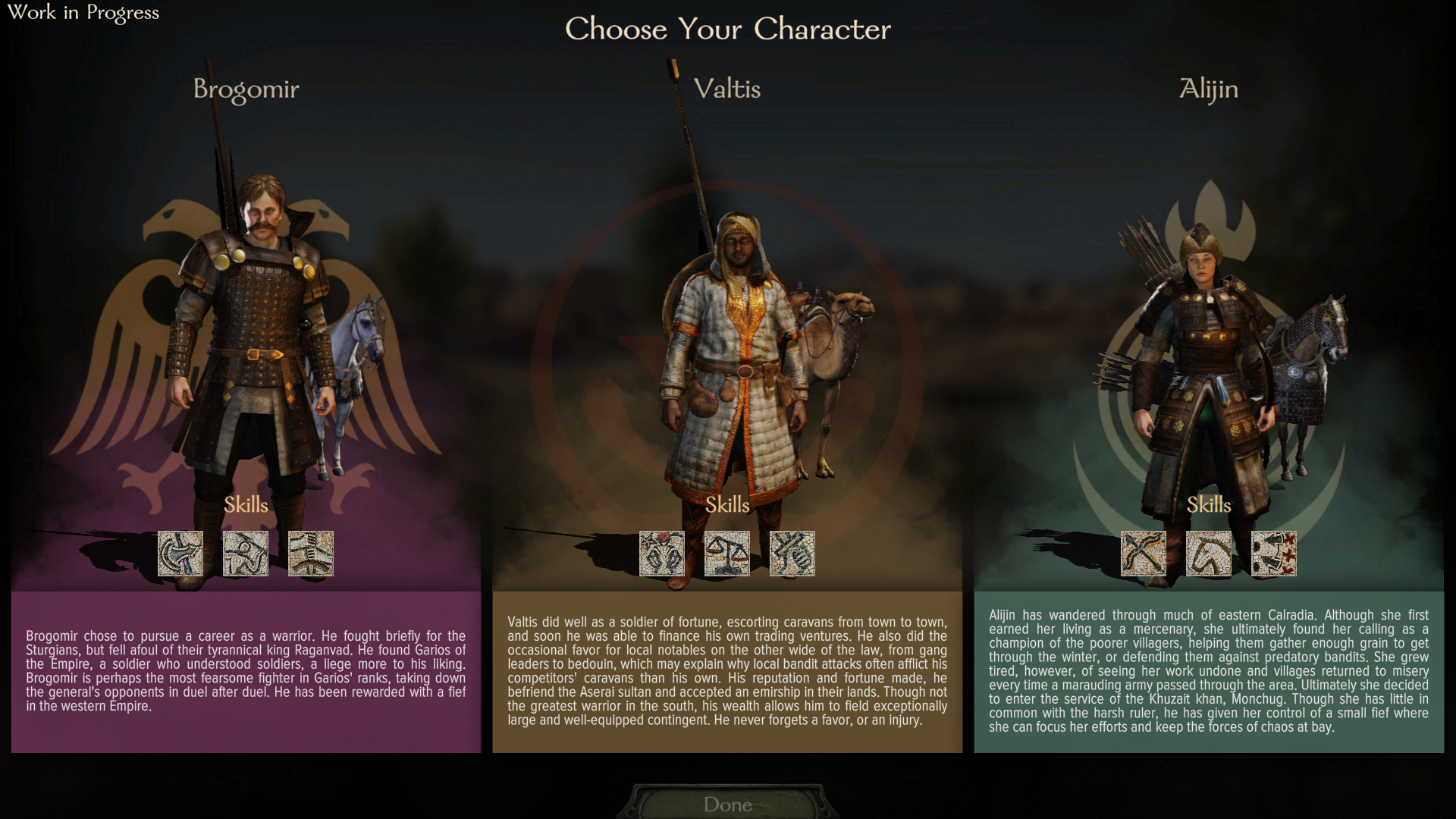 This comes with a shift in focus for this year's demo, with an emphasis put on the large-scale, epic battles and sieges that are unique to Mount & Blade games. However, with this being a sandbox game, players will still be free to choose their own path and roam the continent of Calradia, experiencing many of the different features that we have detailed throughout this series of blogs. Of course, we will be at hand to offer advice and guidance, but players will be largely left to their own devices which should lead to some interesting and diverse content coming out for you all to enjoy.

Over in the public area, players will be able to experience the multiplayer side of the game in the form of Captain mode, a team-based PvP game mode that puts players in command of their own detachment AI troops. Captain mode is just one of the new multiplayer game modes to be introduced in Bannerlord, but we feel this particular game mode is a good representation of what Mount & Blade games are all about: putting players in control of their own AI troops that they command and fight alongside in large battles.

Next week, will give you an update directly from Cologne to ensure that you don't miss out on anything that we have to show or announce during the event, so make sure to check back then!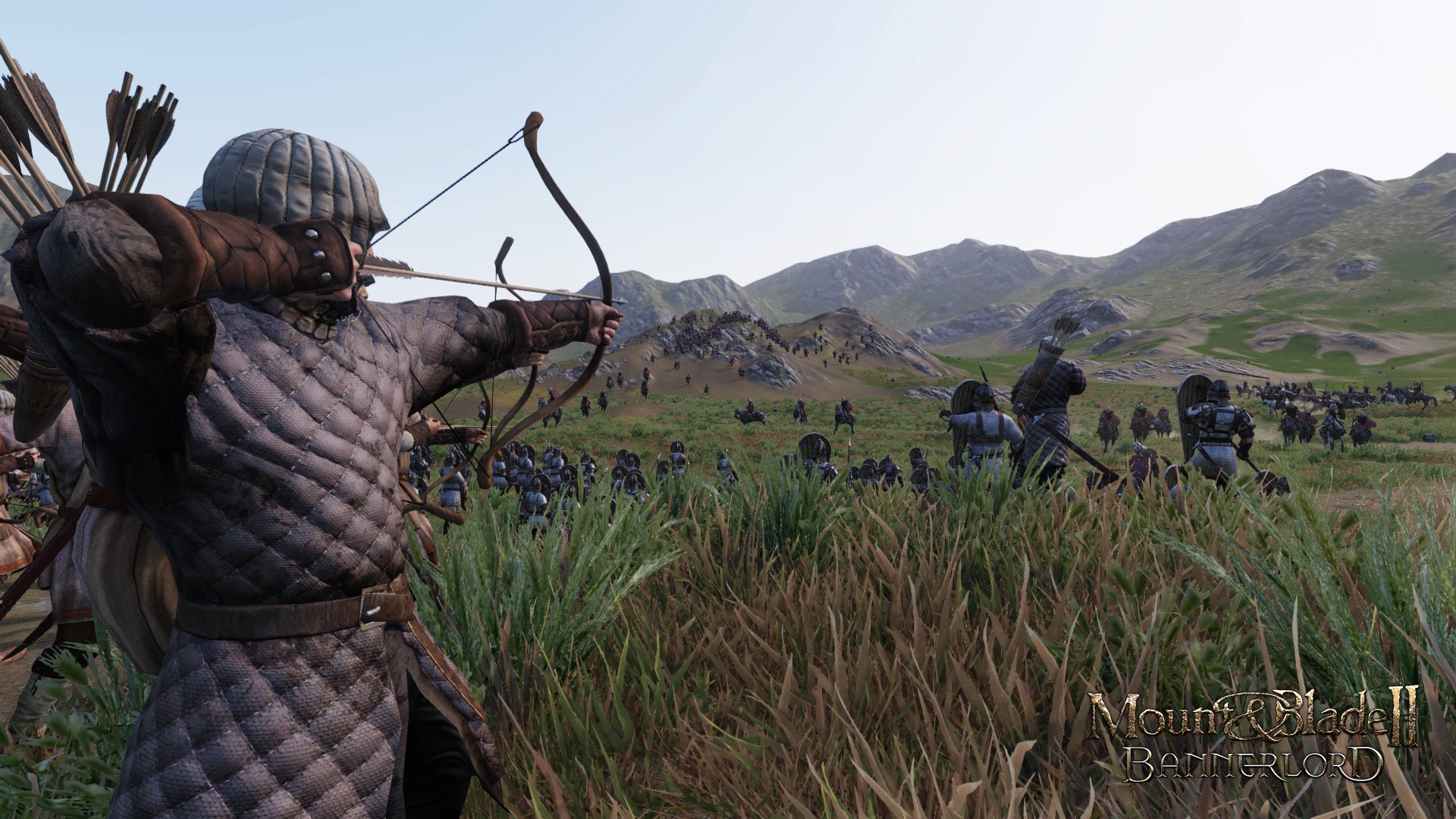 Finally, we would like to extend our thanks to ASUS! ASUS is the official Gamescom 2019 hardware partner for Mount & Blade II: Bannerlord.

We would also like to thank Razer for providing peripherals for our guests to use in the business area of the event.
Join the conversation and comment on the forums! (185 comments)