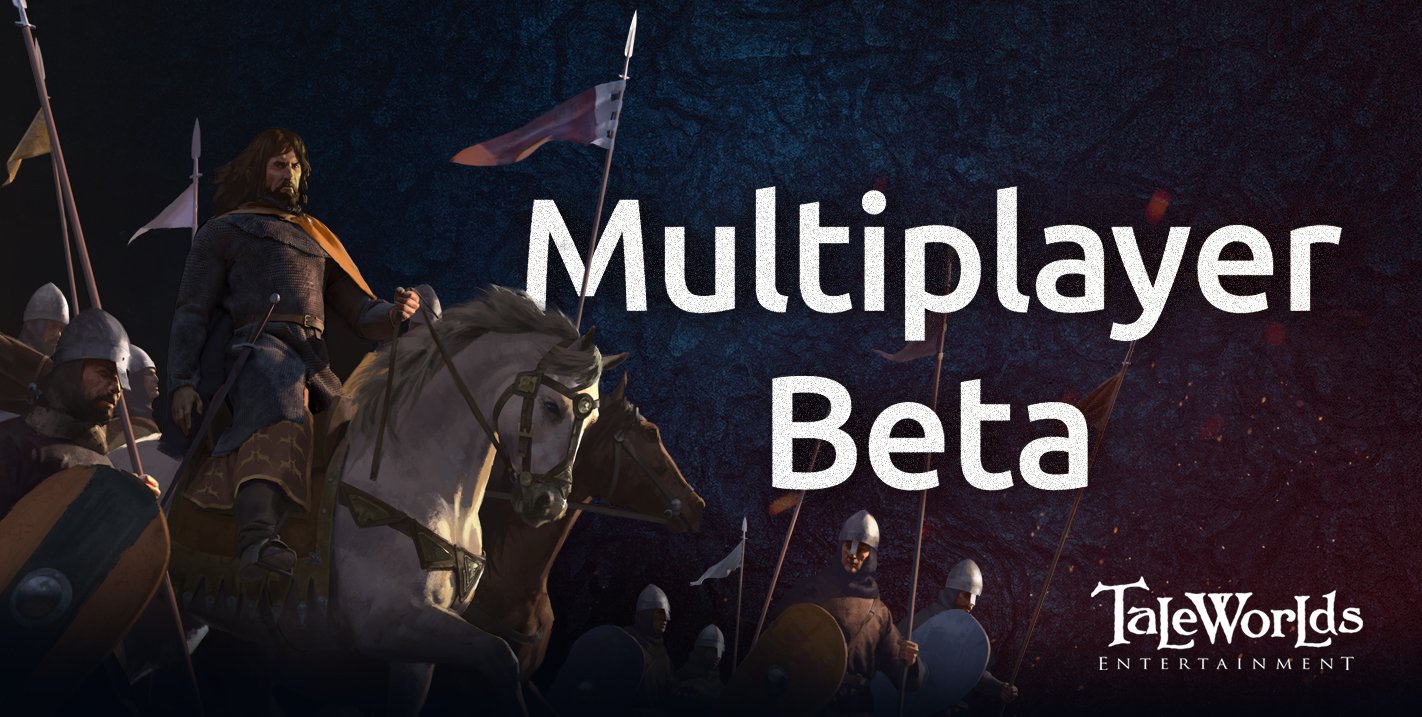 Greetings warriors of Calradia!
 
Earlier in the year, we told you about our intention to hold a multiplayer beta for Bannerlord. This is something we have some experience with from our previous title, Mount & Blade: Warband, so we are fully aware of the value of including our community at this stage of development. Our preparations have been proceeding quite nicely and we thought it would be a good idea to share what we have been up to in this period.

The first stage of the beta preparation process was to set up things so that we as the developers could experience the game as players, downloading and playing it from our homes. This was quite exciting for us and many team members commented that playing the game felt very different when played from home, although of course, it was very much identical to the version in the office!

After making sure everything was working, we went on and invited some of our friends and family members. By inviting people close to us, we were able to ensure that both our game and servers were working as intended - without having to worry about providing a perfectly polished gameplay experience quite yet. Still, our intention with this was to lay the groundwork for inviting members of our community to play the game.

While doing all of this, we kept on polishing the game as well as developing the necessary infrastructure for a smooth multiplayer experience. We created a matchmaking system, as well as systems for deploying servers and monitoring their performance. We also started working on systems that would collect data from played matches so that we could analyze this information and make more informed decisions for future development. In addition to collecting data, we thought about the best ways to receive feedback from players and put it into use, creating questionnaires and special forum sections for this purpose.

And that leads us to where we are right now! This week, we started inviting members of our community to participate in a closed beta. We think that at this stage, this is the most productive route to take, as it allows us to draw from their collective knowledge, understanding, and experience of our previous games, as well as, allowing us to show some appreciation for the continued passion and support that they have shown for our games over the years.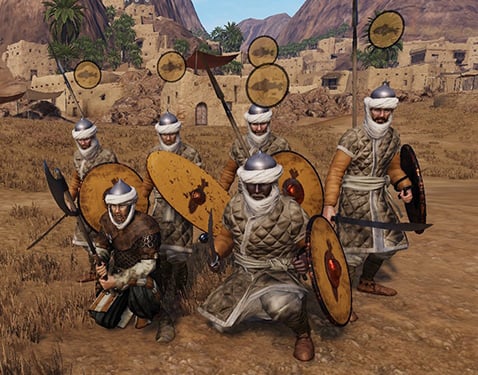 Our friends from the clan Unity posing for a photo during a closed beta playtest

With this being the early stages of testing, we have decided to keep the player count rather small and manageable, allowing us to more directly engage testers and make better use of the feedback provided to refine Bannerlord's multiplayer and make it the best that it can be. The game is far from feature and content complete, and these early tests are very much focused on testing the game's systems and mechanics, as well as, stability before it's ready for a more general audience.
 
After this stage of closed beta tests, our plan is to transition to an open beta, meaning a large number of players will be able to access the game and be involved in the testing process. When that time comes, we will make an announcement detailing how you can apply to take part. Until then, we hope you take heart from knowing that we have taken the first steps towards releasing the game and that after such a long wait, it's finally almost harvesting season!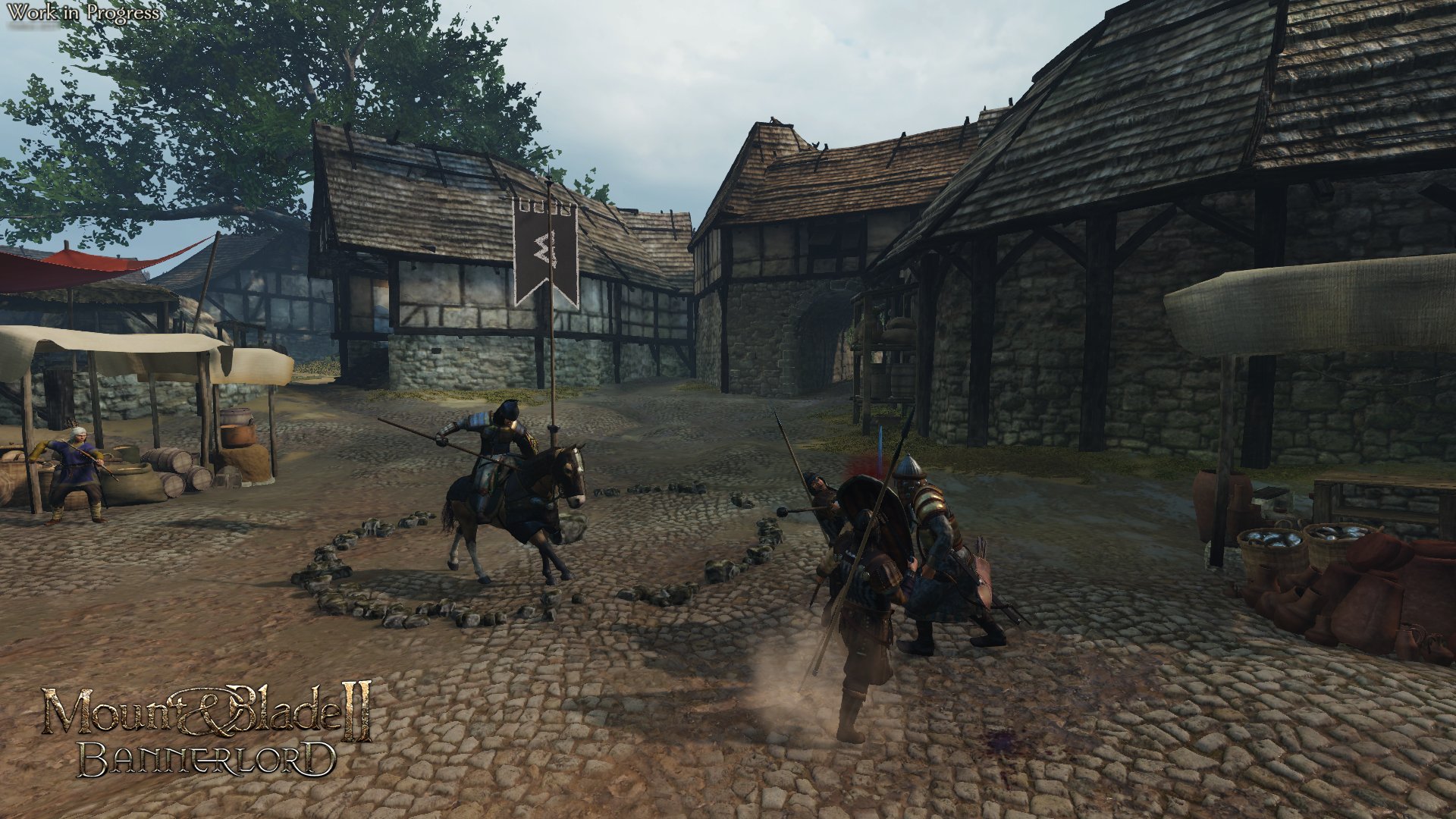 Skirmish - A 6vs6 Team-Based PvP Game Mode
Join the conversation and comment on the forums! (262 comments)