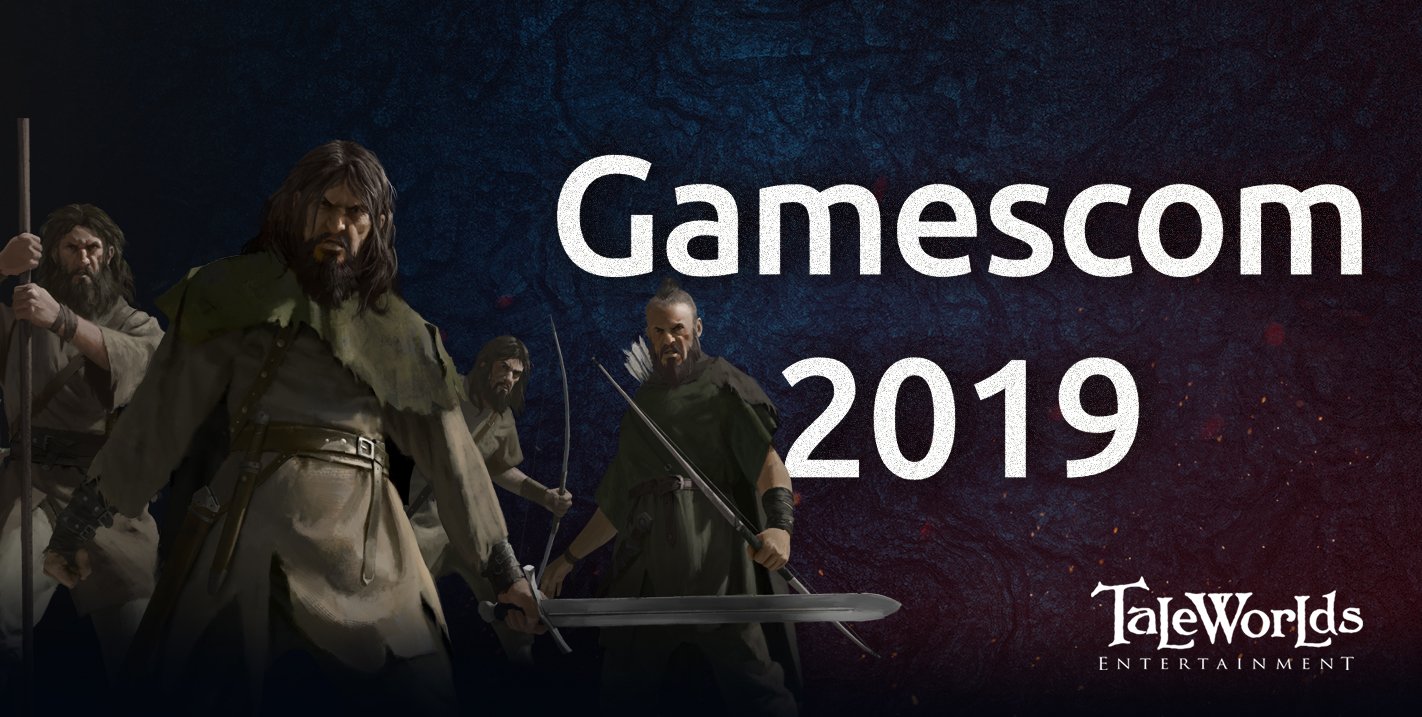 Greetings warriors of Calradia!

In this week's blog, we want to take a small step back from the game to tell you about our plans for this summer's Gamescom, something that we've been asked about many times in the past few weeks. Yes, we will be attending Gamescom in Cologne, Germany this August (no surprise there, eh!).

However, there is one key difference in our attendance this year. For the first time ever, we will be making the game available for people to play in the public area of the show. This means that anyone with a ticket will be able to visit our booth and experience Mount & Blade II: Bannerlord for themselves!

As you can imagine, this is quite a huge deal for both us and (hopefully) our community. We want to be fully prepared for this momentous occasion and ensure that players get to enjoy the game in all its glory. That's why we'll be showing one of Mount & Blade II: Bannerlord's exciting multiplayer modes in our public booth.

For obvious reasons, play sessions in these events need to be time-limited in order to accommodate as many people as possible – and because of that, and because of the huge scope of the single-player mode, it would be impossible for visitors to experience even a glimpse of what the sandbox has to offer. However, multiplayer modes are more intense and concentrated, and allow you to experience first-hand the very core of the game: the combat system.

With that being said, we will still be taking along the singleplayer sandbox campaign which we will be showcasing in the business area of the show, so you can expect to see a wide range of screenshots and videos covering most aspects of the game around that time.

This is clearly a massive undertaking for us, so we are devoting most of our time and effort into ensuring that things go as smoothly as possible at Gamescom. Thankfully, all of the work being done on this front brings us ever closer to the release of the game, so it is time well spent! To prepare for this, we are currently running daily meetings. The purpose of these meetings is to discuss the key features of the game which will be showcased at the event and in the multiplayer beta while providing our team with a clear and efficient way to communicate with each other and provide live feedback on the current state of the game.

But, why are we announcing this to you so early? Well, we have received quite a few messages from community members asking us if they would get to play the game if they were to attend this year. We are well aware that it can be quite difficult to make arrangements to come to an event like this, both in terms of time and money, so we wanted to give you all a heads up well in advance so that you can make an informed decision about whether or not to attend.

We will talk a little more about what to expect from us at Gamescom in a future blog, as well as, discussing our plans for the upcoming beta. But for now, thanks for taking the time to read this short update!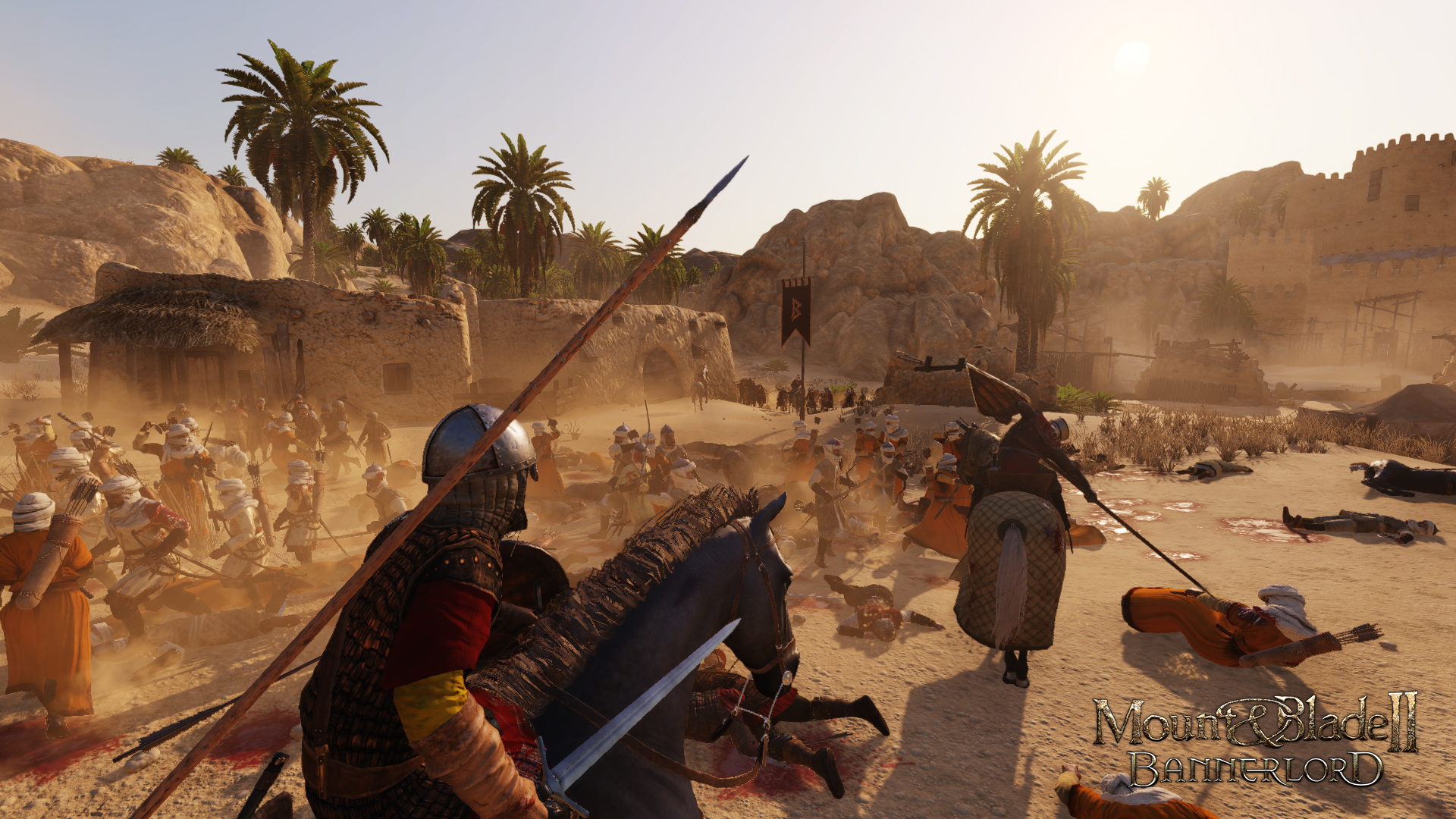 Join the conversation and comment on the forums! (182 comments)