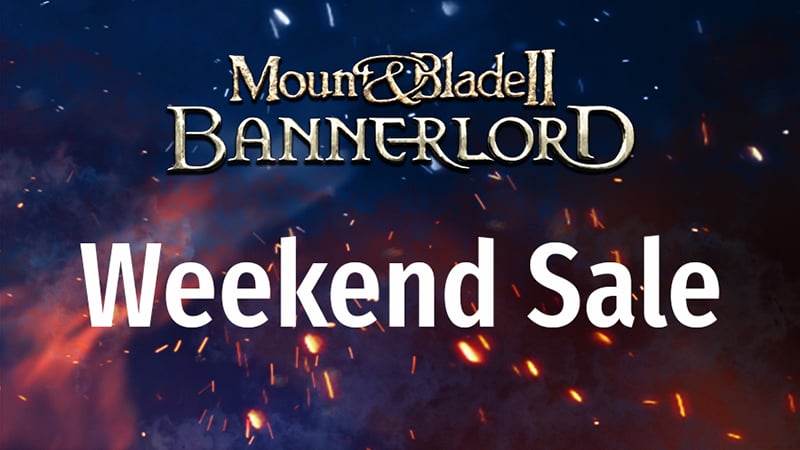 Starting on November 20th, Steam will be changing the currency used for sales in Türkiye and Argentina to USD due to the exchange rate volatility of these countries' currencies in recent years.
To ease this transition, we're happy to announce the start of a weekend sale! This provides an opportunity not only for future warriors of Calradia who are currently using the Turkish Lira and Argentine Peso to acquire our games at a discount before the switch - but also for everyone else around the world.
Starting now and running through Sunday, you get a 30% discount on Bannerlord as well as 75% off on all our previous Mount & Blade titles.
Thank you for being a part of our community and we hope you have an awesome butter-eating, village-raiding, and castle-sacking weekend!