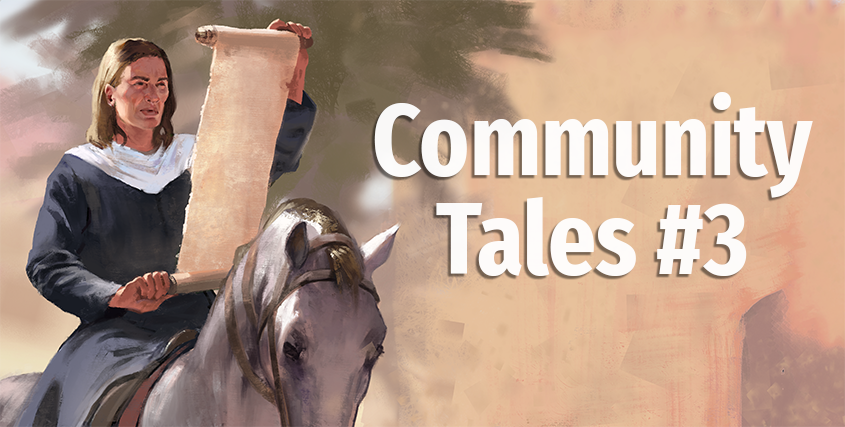 Greetings warriors of Calradia!
Welcome to the third edition of the Community Tales - highlighting some fantastic creations and events that you can join!
Before we begin, though, we would like to give you another progress update on the v1.2.x version series. Recently, we have released Beta v1.2.4, which addressed a number of important issues, reintroduced the Danustica town scene and opened up the Beta Multiplayer with a host of balance changes (including the return of the dismount mechanic) for testing with the community.
We are now working on Beta v1.2.5, which will tweak the multiplayer changes according to feedback, include further stability and performance improvements, balance the AI combat level calculation to better reflect the current skill distribution as well as introduce a number of modding-related changes, such as improved world map modding and reduced mod loading times.
Barring any unforeseen issues or events, we expect to release the series to Live on all platforms in November.
Once again, a big thank you to everyone that has provided feedback, reported a bug or uploaded a dump report.
---
---
Artisan's Atelier
Battanian warrior by Alexander Groznov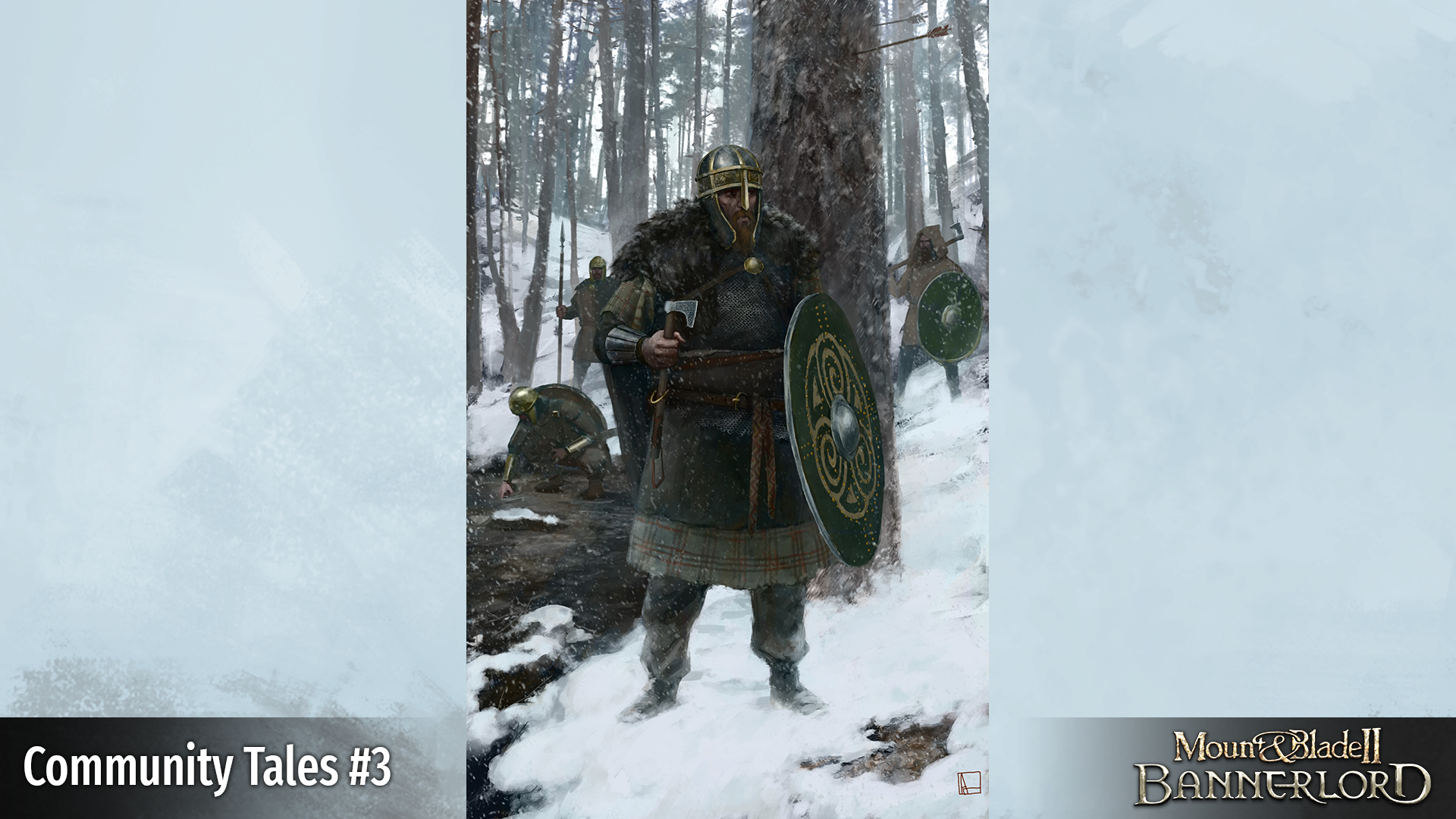 Aserai Sands by KatSL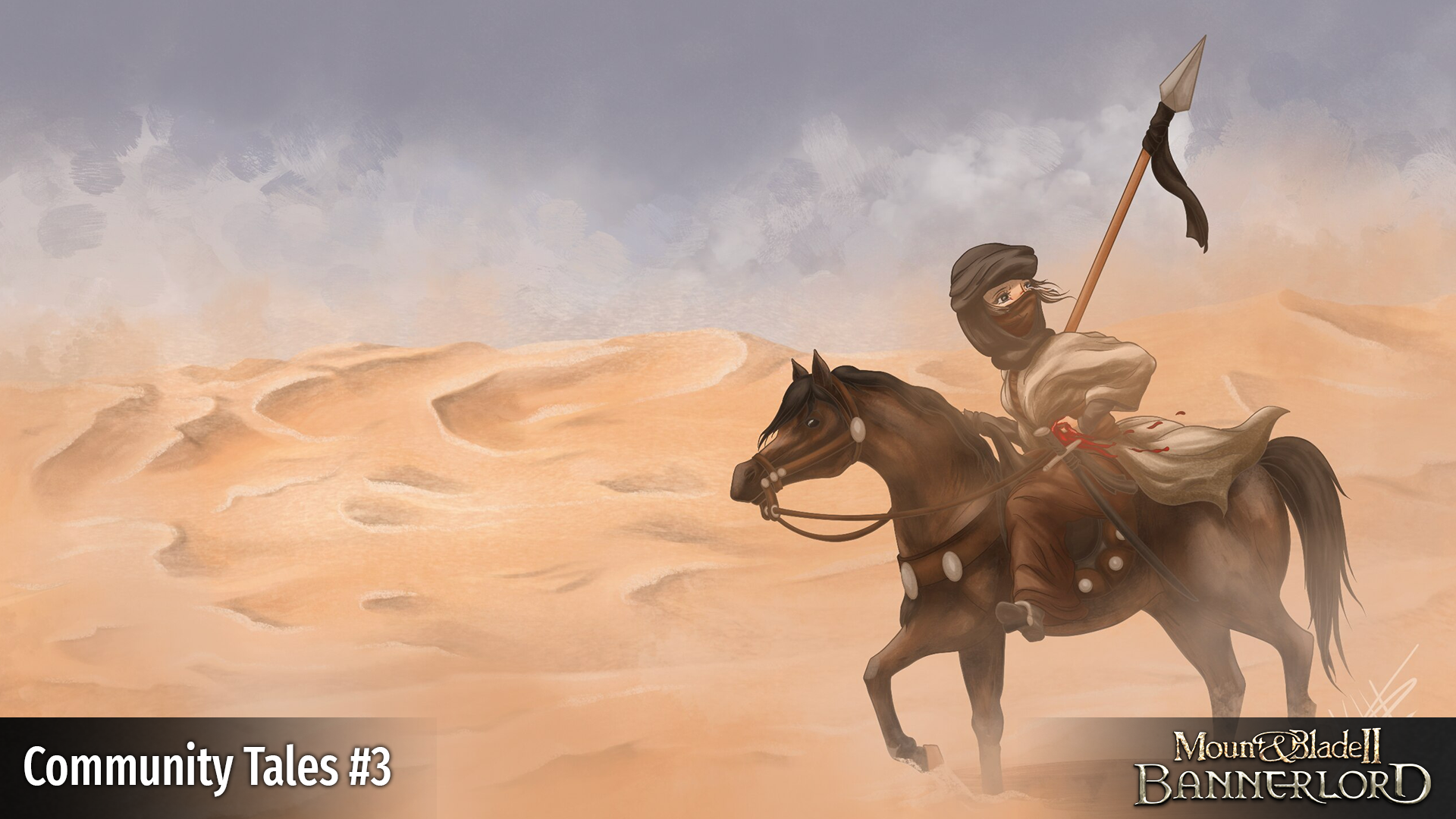 ---
Knightly Vistas
Ibn Abi'l-Hayja by edmur_1er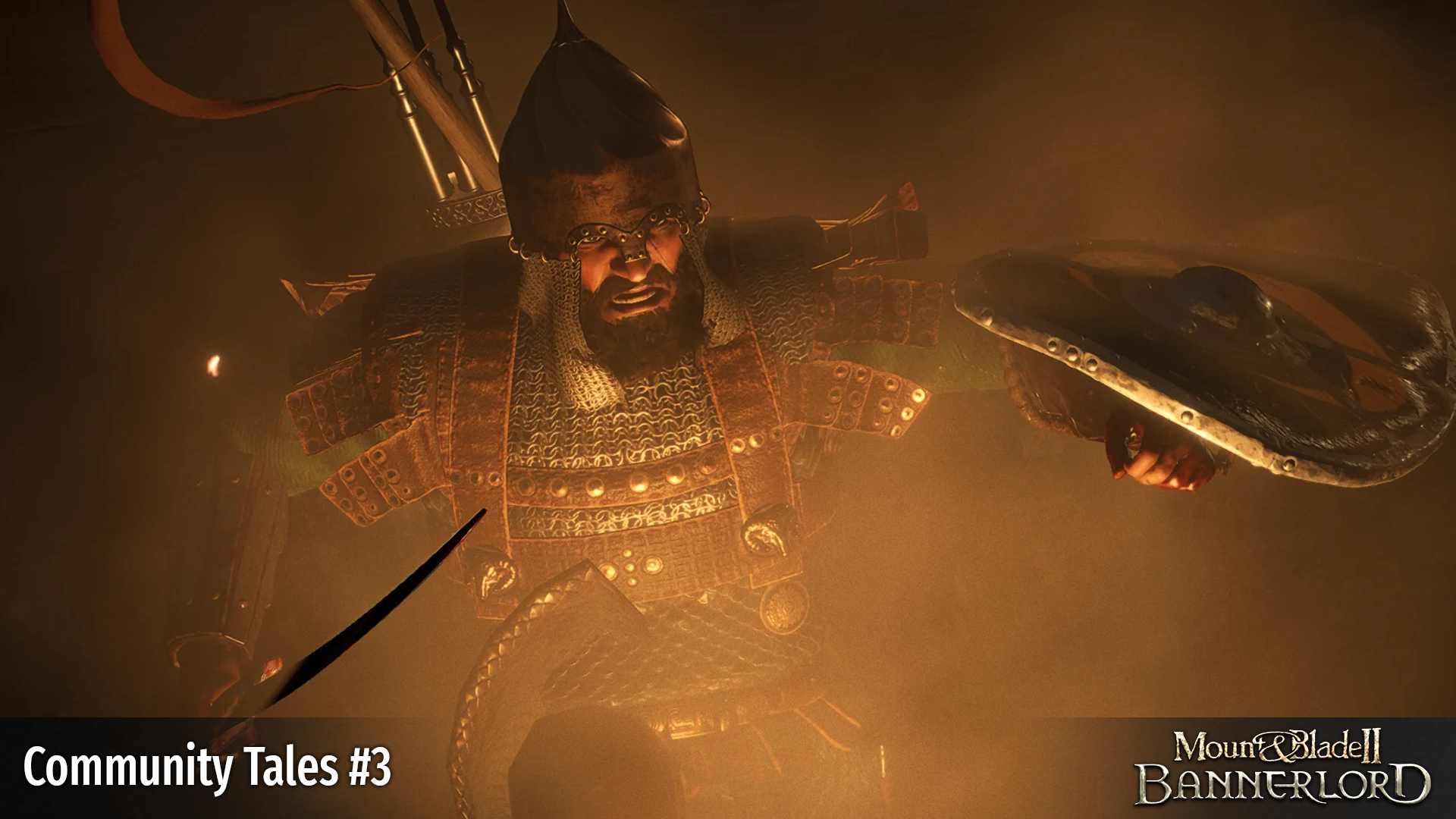 Hail the Empress ! by SirBuell_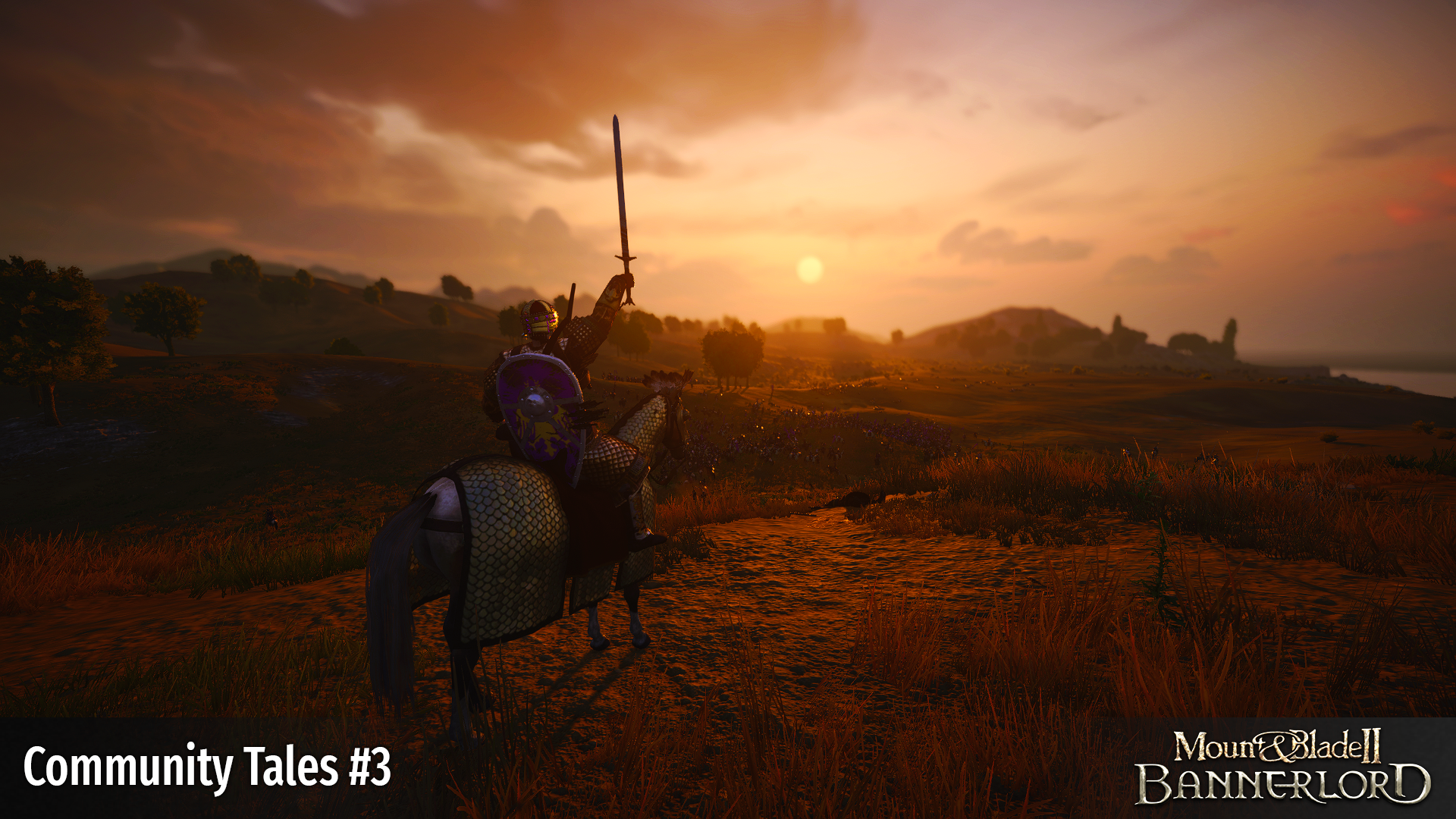 ---
Crafting Marvels
 

Encyclopedia Extender Reforged by Depression
This revived mod adds more information about heroes, kingdoms and clans to the Encyclopedia. Available information includes Hero level, perks, attributes, equipment, imprisonment, "in army" status and much more.

 

Governors Handle Issues by Carbon
Delegate the handling of all your town and village issues to the assigned Governors and still reap the rewards. But be wary - success chance depends on the governor`s skills and garrison troops that go on the mission can still be wounded or killed!

Marry Anyone Updated by Mac Love
Tie the knot with almost anyone, including companions, townspeople and villagers, or even faction leaders.
---
Chronicles in Motion
I Have 100 Days To Go From A Peasant To A King by ThreatX
Tier List of ALL FACTIONS' TROOPS by Mr.Chicken Bannerlord
Hundreds Of Players Defend This Door! - 400+ Player RP Battle by Benoni
---
Chivalrous Assemblies
The Bannerlord Native League #3 we mentioned last time is still ongoing, with the competitive community commentators Greedalicious (Twitch, YouTube) and Bard/Troechka (Twitch, YouTube) following the tournament closely. You can watch the next intense Division A skirmish match between Deutschritter Furor and Vineyard Workers this Sunday at 18:00 UTC on Twitch. 
We can't say our own TaleWorlds team has been doing great in the tournament but we haven't given up - here's a VOD of our first match!
The Calradic Campaign team is also organizing the twenty-first event in their Bannerlord series - appropriately named "The Wolf Den". Join up for some hack & slash this Saturday at 20:00 UTC on their Calradic_Campaign server using their Module.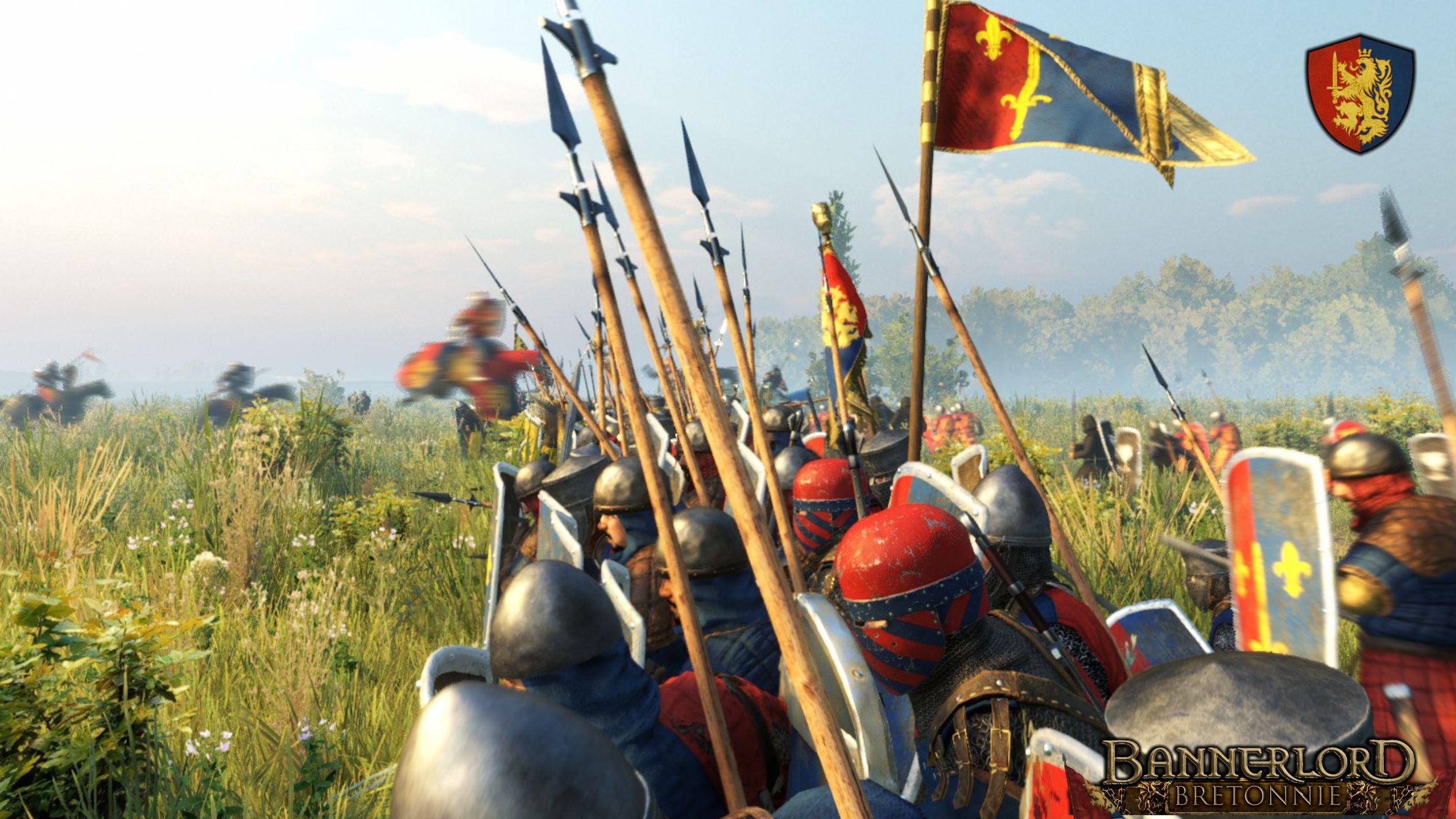 Bretonnie Sunday Roleplay Event
The Bretonnie Sunday Roleplay Event is a highly immersive weekly multiplayer community event organized by the Le Royaume de Bretonnie [BRE] clan as featured in the Benoni's video above. The next event starts this Sunday at 18:30 UTC.
This recurring event focuses on strict formation and roleplaying rules in an effort to re-create massive medieval battles with more than 400 players on the server at once. The story continuously unfolds and is impacted by the results of the battle events and roleplay scenarios. This narrative is further supported by the Mod Pack which contains custom maps and items.
It is required to participate with or as part of a clan to join the event, so if you're already in one - sign up with your clan here. Still searching for a clan? Then make your way to the Clans board and find your new home!
---
---
---
If you would like to suggest content for the next #CommunityTales, make sure to tag @Mount_and_Blade on Twitter or @mountandblade on Facebook with the #CommunityTales. Alternatively, you can reach out on our forums to Piconi or Dejan.


DISCUSS THIS COMMUNITY TALES HERE!