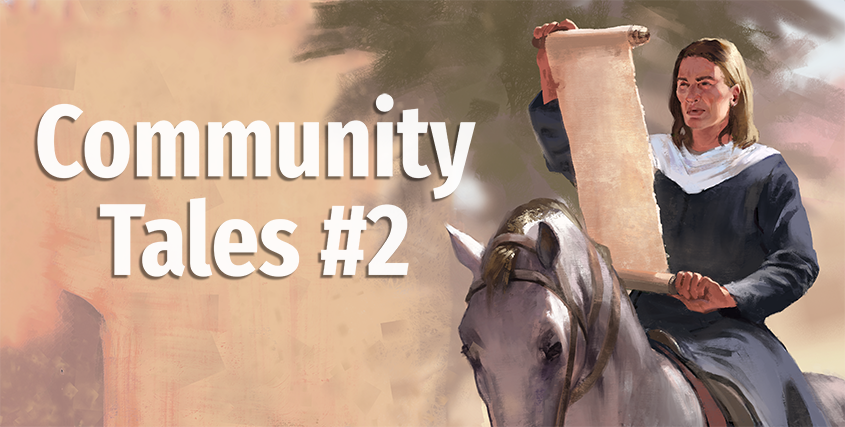 Greetings warriors of Calradia!
Before we jump into another edition of the community tales, we wanted to address some of your questions regarding the 1.2.x version series. To begin with, we made the Beta v1.2.0 publicly available earlier and are keeping the series in beta longer than usual - in order to more effectively collect and respond to a broader range of community feedback. Thanks to your help, many important issues were addressed in the hotfixes v1.2.1, v1.2.2 and v1.2.3.
We are currently working towards v1.2.4, which will be followed by another testing round. Naturally, the preparations for the cross-platform live release are ongoing as well - our priority, however, is to ensure a stable release.
Without further ado, let's jump right into the #CommunityTales.
---
---
Artisan's Atelier
Sturgia's last bastion by BL4RT4CT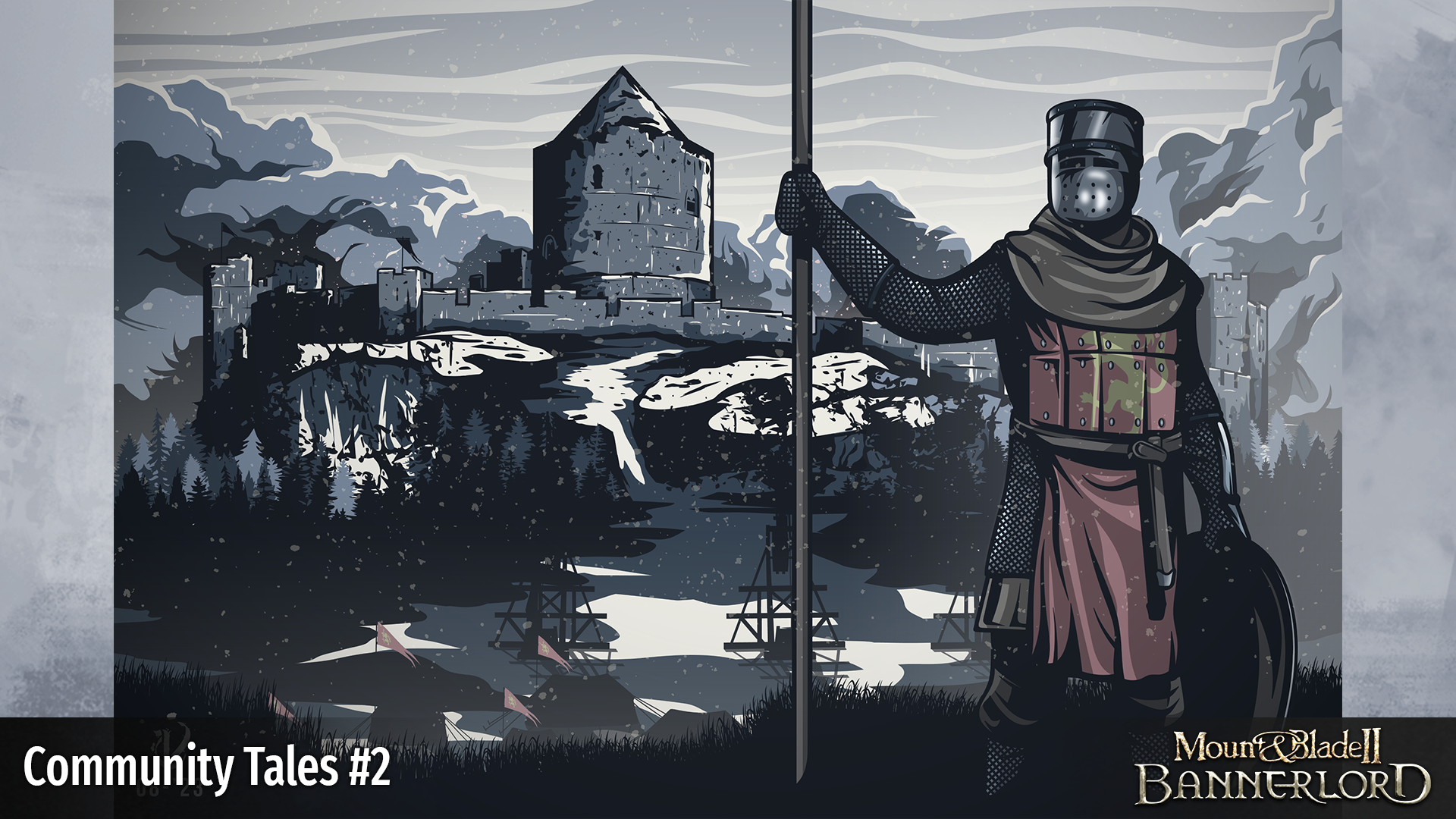 Khuzait Whirlwind by Asote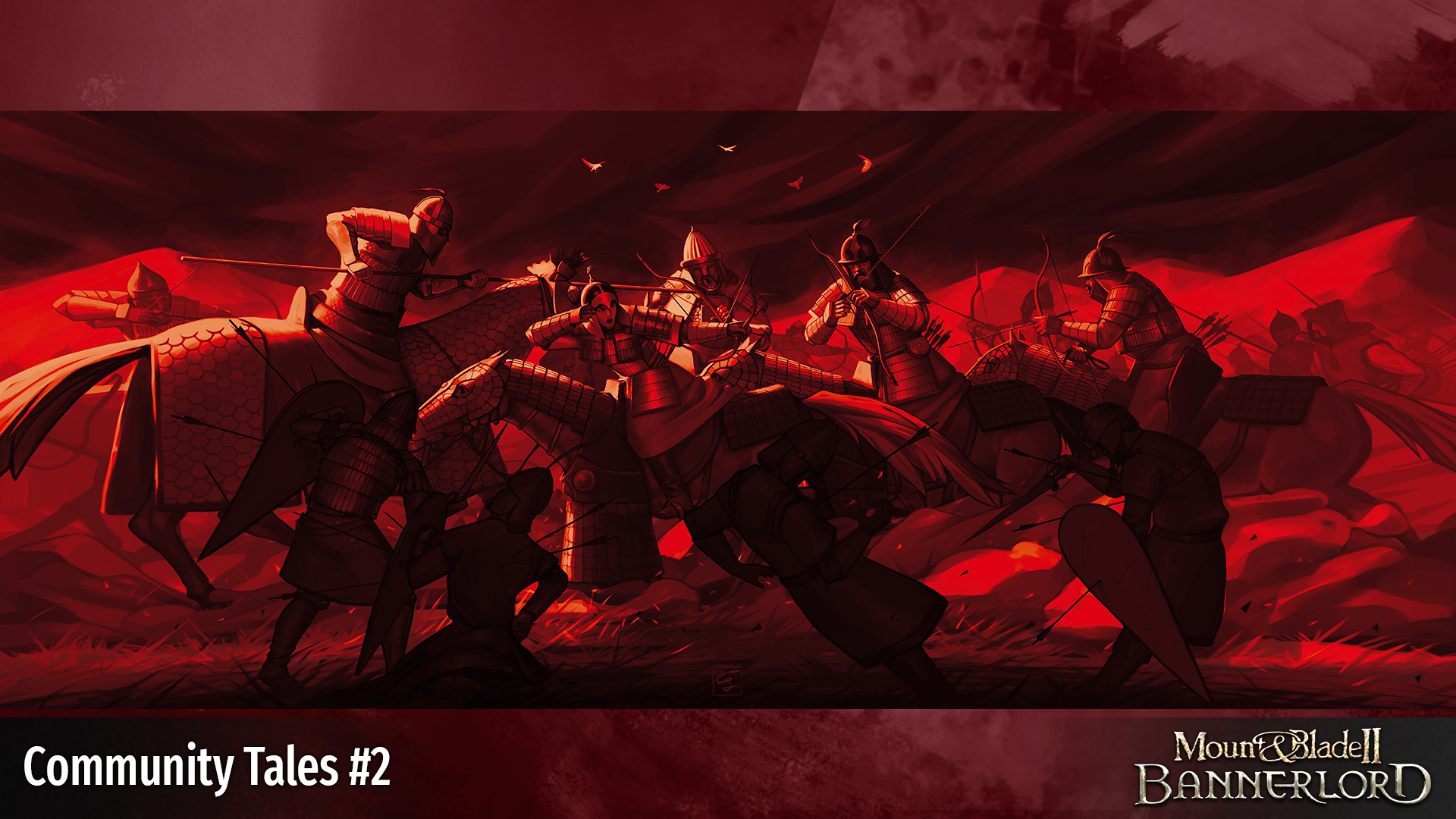 ---
Knightly Vistas
Brutal business by ǝʞᴉdS ✪ Spike ツ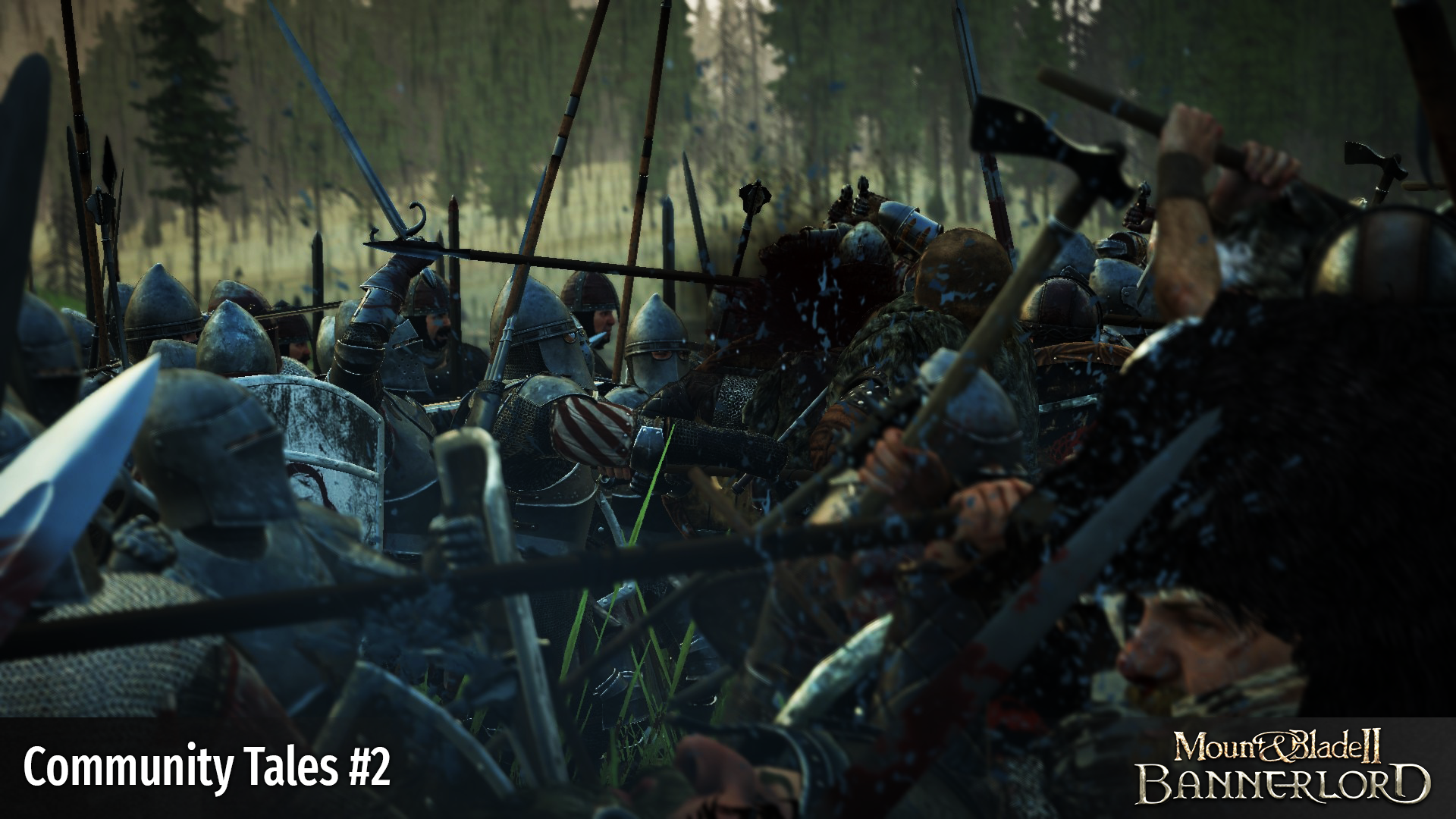 Walls by bassguitar2345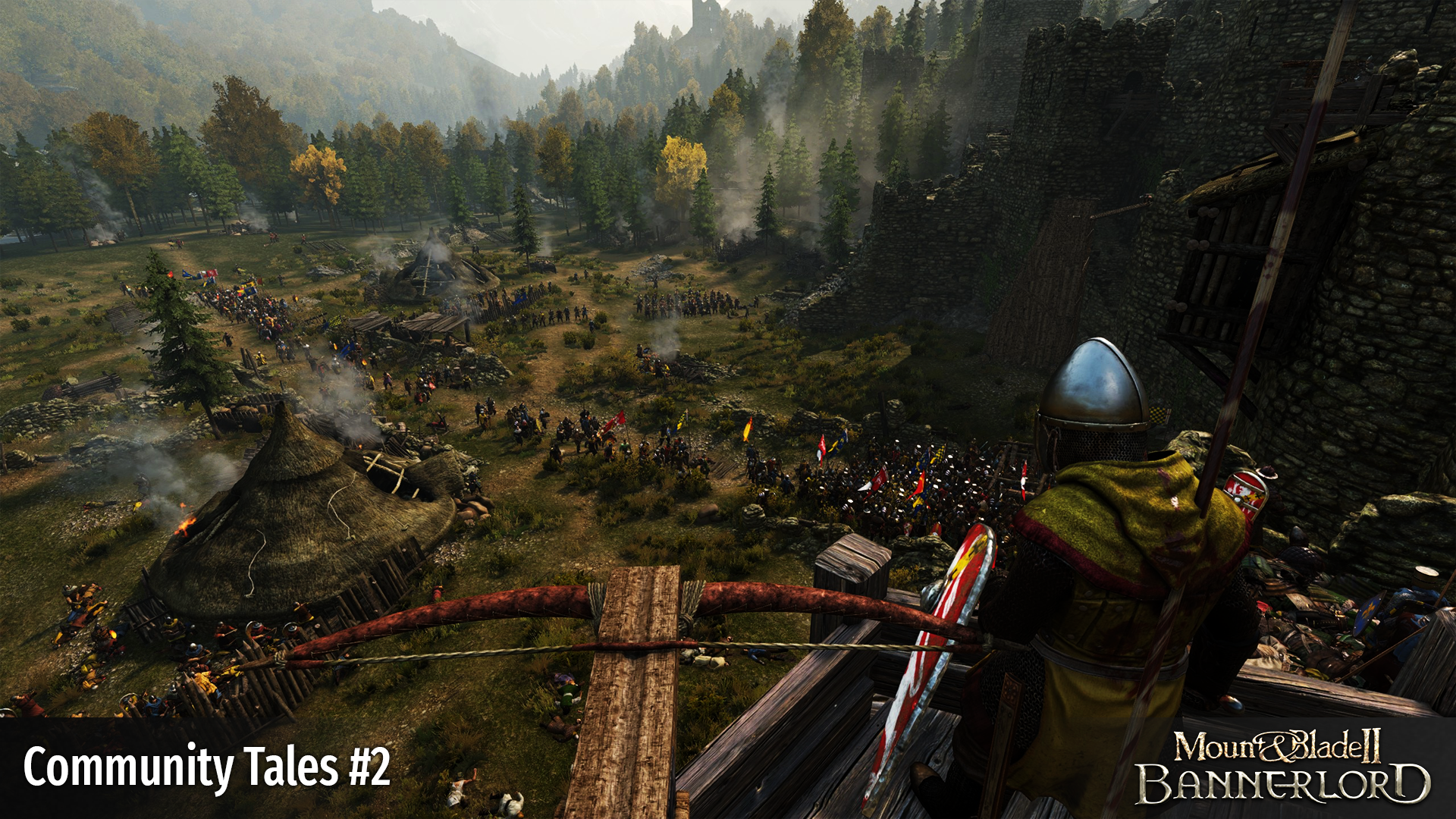 ---
Crafting Marvels
Customizable Titles by Galadnir
This mod adds customizable titles for lords, villagers, caravans, and armies. The titles can be based on kingdoms, cultures, clans, and lord tiers. Modders can easily export configurations for inclusion in their mods.

Dismemberment (Plus) by The_Schwarz
Satisfy your bloodlust by dismembering your enemies - adding on top of the Bannerlord's already deadly battles.

Minor Faction Recruits by traver
This mod allows you to recruit troops from all minor factions. Simply acquire regular recruits from the various factions, battle test them to expand on their experience and then upgrade them into the unique minor faction troops.
---
Chronicles in Motion
Mount & Blade 2 Bannerlord Do You Know? TIPS CONSOLE (2023) by The Critically Clueless
World Conquest in v1.2.3 by Flesson19
How to Fight Sturgia and win by Bim94
---
Chivalrous Assemblies

Bannerlord Native League
The Bannerlord Native League is a community skirmish tournament where teams are split into divisions - with six teams in each division. One match is played per week against the other five teams. This leads to some epic competitive fights with teams on similar footing, with more skilled players in higher divisions!
This iteration of the tournament also comes with a heavy prize with more than 200.000 Loot up for grabs.
Thinking of signing up? You have until the 17th of September to sign-up as a team or you can alternatively sign up as a free agent here.
P.S. We'll be joining in on the fun with our own TaleWorlds team so make sure to take part for some whack-a-dev!

Senatorial Wrath - Bannerlord Calradic Campaign #19
Calradic Campaign is a community-driven multiplayer event that involves organized large-scale battles and lore-inspired campaigns, often with role-playing elements, shaping the outcome of a shared narrative in a continuous stream of events.
Bannerlord Calradic Campaign #19 is taking place on Saturday, September 16th, 4:00 PM EST.
You can check all the details, including how to join, on their Reddit page.

Arnas, Harry & Neil played Bannerlord at Insomnia!
Our friends at Nowalls attended the Insomnia gaming festival in Birmingham, UK which took place last Saturday. Actors Arnas Fedaravicius, Harry McEntire, and Neil Newbon clashed their swords in two Captain matches with the Stugian side ultimately taking the battlefield and vanquishing the Vlandian troops.
We had great fun watching the stream. Which team were you on - Strugia or Vlandia?
You can watch the VOD of the stream here.
---
View this post on Instagram
---
---
If you would like to suggest content for the next #CommunityTales, make sure to tag @Mount_and_Blade on Twitter or @mountandblade on Facebook with the #CommunityTales. Alternatively, you can reach out on our forums to Piconi or Dejan.


DISCUSS THIS COMMUNITY TALES HERE!